NGOs: Archeological theft reveals Israel's hands are not clean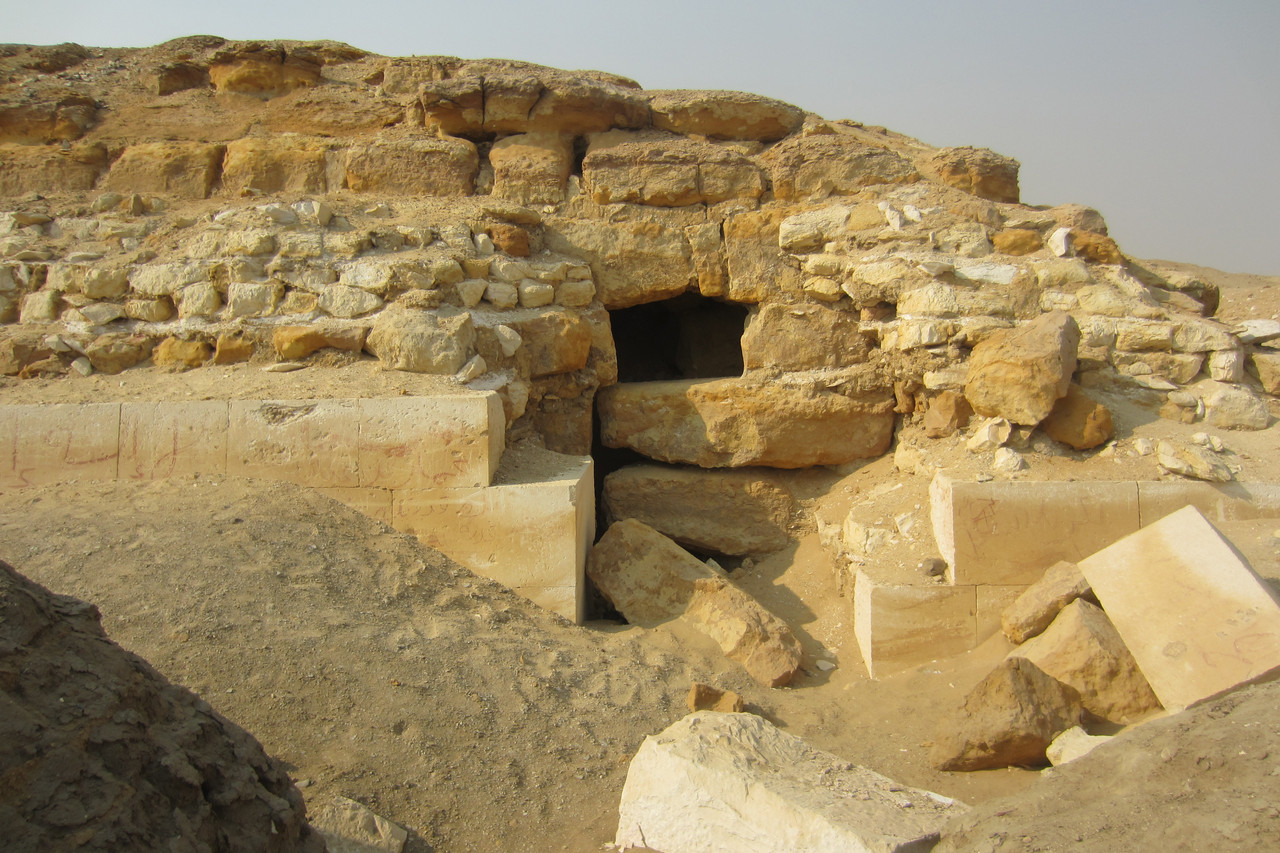 OCCUPIED JERUSALEM, (PNIC)
Non-governmental organizations leveled heavy criticism at Israel after the Jerusalem District Court on Monday refused to reveal the names of archeologists performing digs at antiquities sites in the occupied West Bank.
According to the Israeli daily Haaretz, the Israeli District Court said archeologists' names should be kept secret, likewise the location of where dug-up artifacts are stored.
The move was attributed to Israel's fear of academic boycotts, and the difficulties it would pose for ongoing Israeli archeological projects in the occupied territories.
The decision was issued in response to a petition filed by human rights organization Yesh Din and archeology NGO Emek Shaveh, against the Israeli military government in the West Bank (the Civil Administration) and the staff officer of its Archeology Department, who are responsible for issuing licenses for archeological excavations in the occupied territory.
The petitioners sought information that the military refused to provide as part of a freedom of information request, mainly the names of the archeologists, and where Israeli authorities store antiquities they uncover in the West Bank.
The main thrust of District Court Judge Yigal Marzel's decision dealt with releasing the names of the archeologists. Judge Marzel recognized the importance of publishing their names, as is customary inside Israel, partly for reasons of transparency, but also because the findings of the excavations are often published academically, which requires publishing one's name.
PCHR report: Nine Palestinians killed during last week alone
GAZA (PNIC):-The Palestinian Center for Human Rights (PCHR) based in Gaza in its weekly report said Israeli violations of international law and international humanitarian law in the oPt continued during the reporting period (27 September – 03 October 2018). (more…)
Report: Wide cooperation between Israeli judicial system and Banks in favor of settlements
By: Madeeha Araj
The National Bureau for Defending the Land and Resisting Settlement said that the Israeli army and its affiliated organs are not only involved in the crime of forging the Palestinian documents which prove their ownership of the land, but also confiscate and (more…)
PCBS: 5% of Palestinian population are elderly
BETHLEHEM (PNIC):-On the occasion of the World Elderly day, the Palestinian Central Bureau of Statistics (PCBS) released a report, on Sunday, that the Palestinian society is considered a young society, where the percentage of young people is high and the percentage of the elderly is relatively low. (more…)