'Israel' killed child and woman, demolished 24 houses in 2 weeks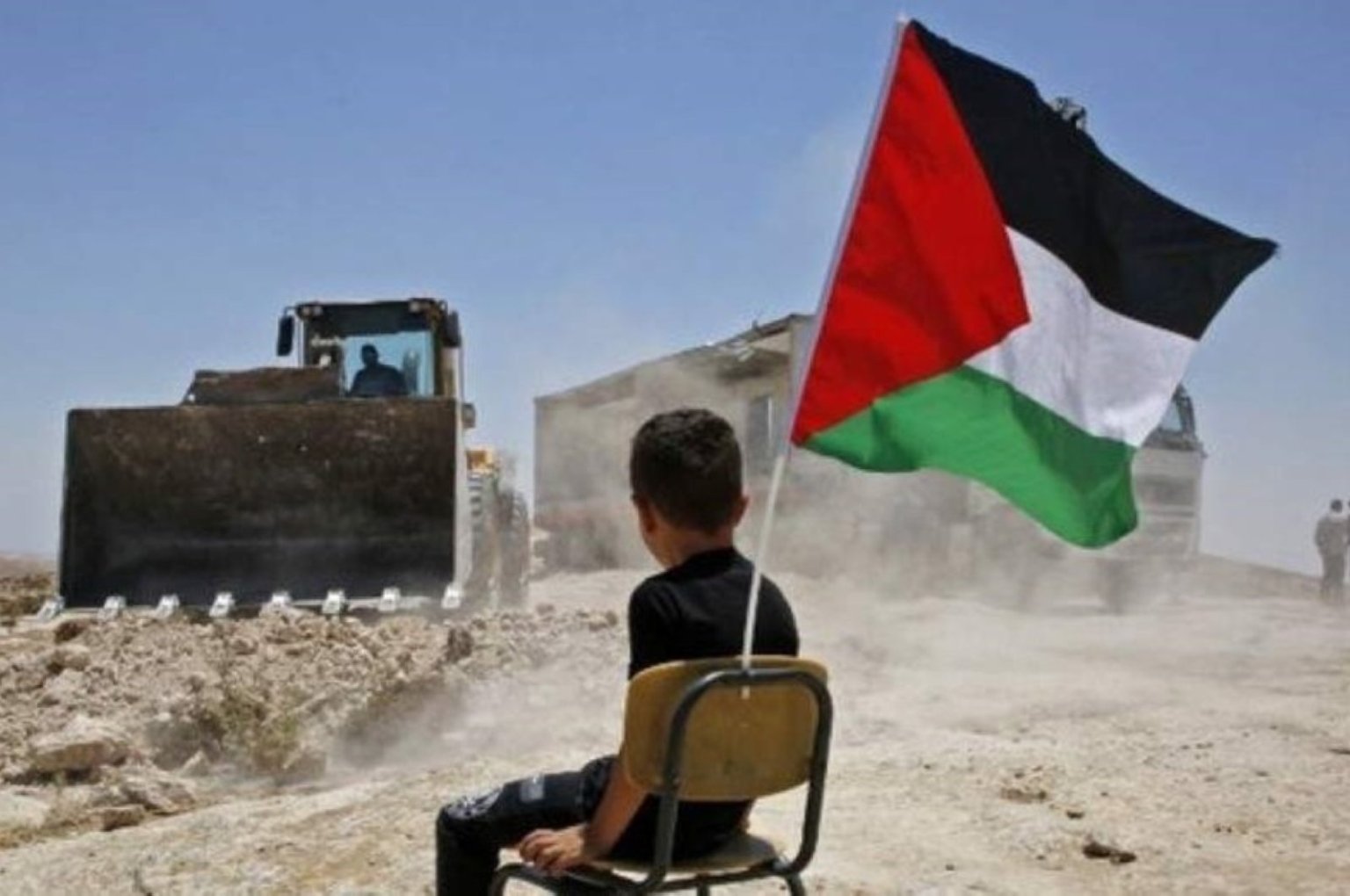 Occupied West Bank – The United Nations Office for the Coordination of Humanitarian Affairs (OCHA) said that the Israeli authorities demolished or confiscated 24 Palestinian-owned buildings in the occupied West Bank during the last 2 weeks under the pretext of being built without permits.
The office said in the "Protection of Civilians" report, which covers the period between 15-28 of June 2021, that the demolitions left 23 Palestinians, including 11 children, homeless. They also harmed 1200 others.
The report also stated that the occupation state has killed a boy and a woman during the same period.
On June 16, Israeli forces opened fire at a 16-year-old boy in Beita, killing him.
On the same day, Israeli soldiers killed a 29-year-old woman in Hizma in northern Jerusalem, claiming that she has been carrying a knife to attack Israeli soldiers.
The report added that Israeli forces also wounded 1075 in the West Bank during the last two weeks, including 238 children.
they also carried out 144 search and arrest operations, arresting 180 Palestinians including seven children.
In the same context, Israeli settlers damaged several Palestinian-owned cars, over 200 trees, water pipelines, agricultural structures, and other structures.