Pakistani students demand Parliament to condemn Israeli attacks on Gaza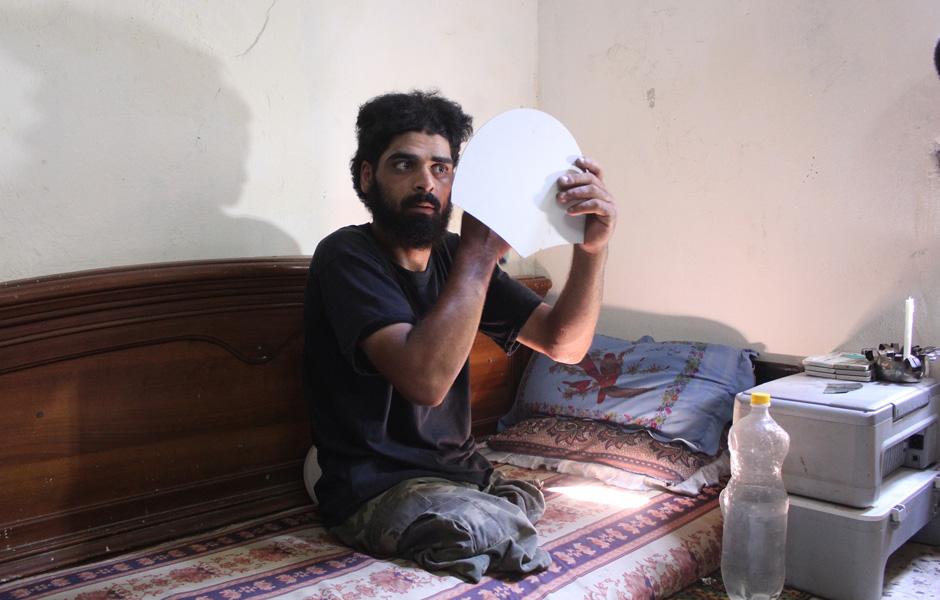 Pakistani student organizations and Palestine Foundation of Pakistan have unanimously demanded of the Parliament to adopt a resolution to condemn illegitimate Zionist Israeli attacks on defenseless Palestinians of Gaza.
The demand for unanimous resolution was made at a joint meeting of the student bodies and the PLF held here on Tuesday. Khalil Satti and Mian Asim of Muslim Students Federation, Ghayoor Abbas and Ali Abedi of Imamia Students Organisation, Mohammad Taha of Insaf Students Federation, Mohammad Salman, Musab bin Aqeel of Islami Jamiat Talba, Abdul Basit of Anjuman Talba-e-Islam, Usman Riaz and Saqib Hussain of Palestine Foundation Pakistan attended the meeting. Sabir Karbalai of the PLF also spoke.
They vowed that attacks on Gaza would not be tolerated. They said that entire Muslim Ummah expressed their anger and dismay over the Zionist aggression. They said that Pakistani students express solidarity with Palestinians against the Zionist attacks.
They urged the United Nations, EU, OIC, Arab League and other global and regional bodies to take practical steps to stop Zionist aggression. They demanded that siege of Gaza should also be lifted. They demanded compensation for the oppressed people of Gaza.
They urged Pakistanis and entire Muslim Ummah to come to streets and voice their protest against the Zionists and criminal silence of the world against their heinous crimes. They vowed that they would largely participate in Quds Day rallies.