Palestine Foundation discuss plans to observe Quds Days in support of Palestinians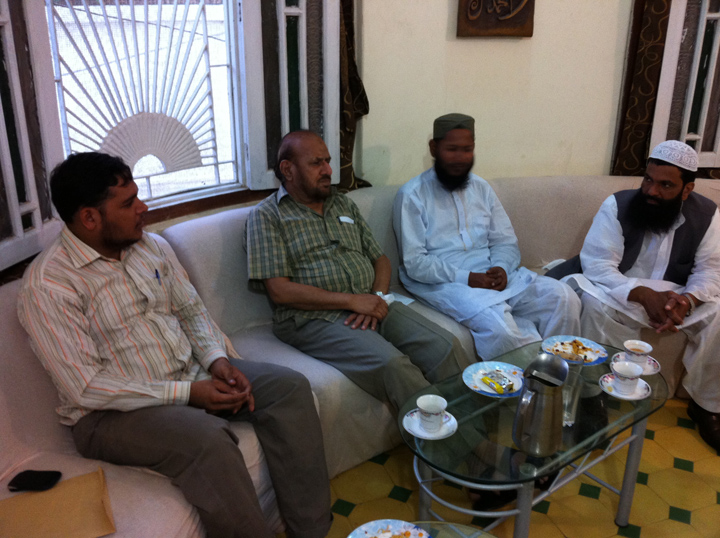 Palestine Foundation of Pakistan discussed plans to observe International Quds Days t express solidarity with Palestinians.
The plans were thrashed out at a meeting of the PLF that was held at the office of Jamaat-e-Islami Karachi that is called Idara Noor-e-Haq. Muzaffar Hashmi presided over the meeting. Maulana Sadiq Raza Taqvi, Allama Qazi Ahmed Noorani, Maulana Aqeel Anjum Qadri, Sabir Karbalai, Zaheer Haider, Zeeshan Haider and Ali Ahmer attended the meeting.
They thrashed out various plans to hold International Quds Day on the last Friday of month of Ramzan. They planned to
hold photo exhibitions, conferences, seminars and stage walks to express Pakistani nation's support to the just cause of Palestine.
They have decided to hold many programmes across Pakistan during the holy month of Ramzan to support Palestine and Palestinians.