Palestinian hunger striker in critical condition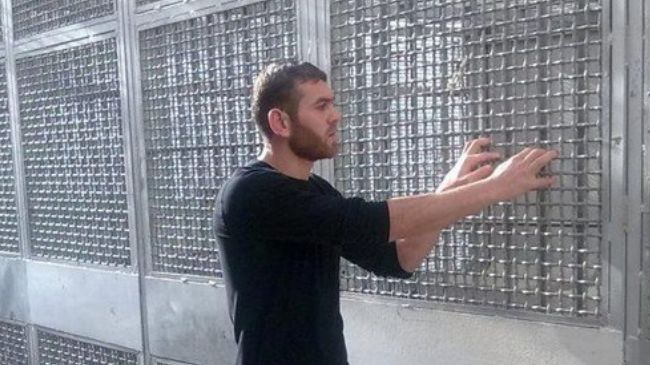 A Palestinian prisoner on the 42nd day of a hunger strike is in critical condition after beginning to refuse liquids.Tel Aviv-based Physicians for Human Rights-Israel demanded on Tuesday that Bilal Nabil Diab be transferred to a civilian hospital since his condition is "very worrisome," especially since Sunday when he refused to take liquids,
AFP reported. Diab, a 27-year-old from an area near Jenin in the northern West Bank, who was arrested in August 2011 under Israel's so-called "administrative detention," has been refusing to eat to protest his detention in an Israeli prison. He has told a PHR doctor that he will resume taking liquids if he is transferred to a civilian hospital. The human rights group has called on Israel to arrange the transfer immediately and to allow independent physicians to regularly examine other detained hunger strikers with family members present and prison doctors not observing the procedures.