Palestinian succumbs to his wounds from Israeli gunfire in Nablus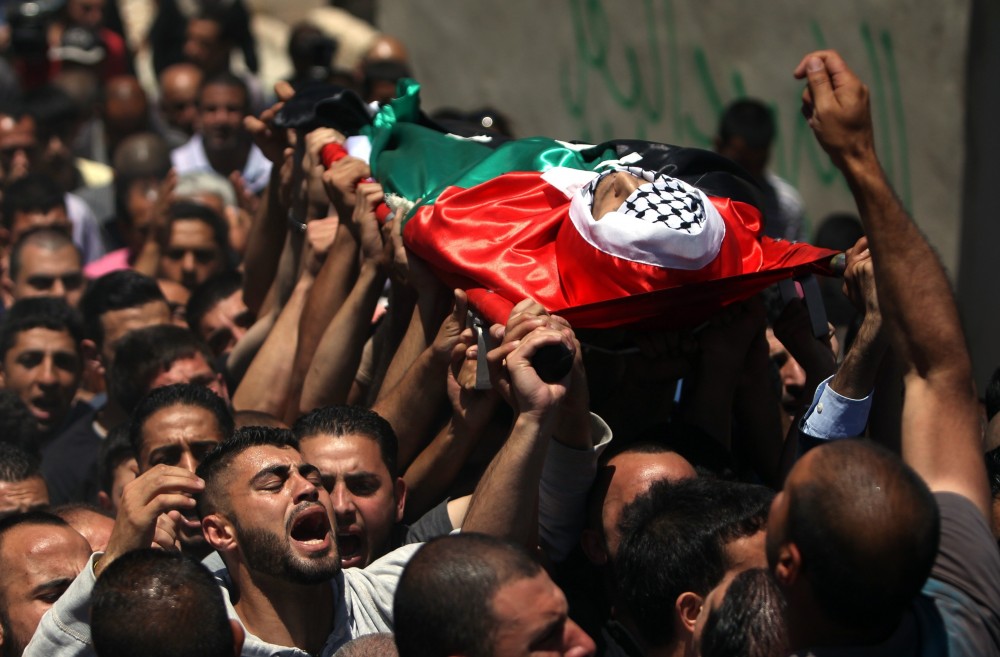 Occupied Palestine – Palestinian Health Ministry announced on Thursday that a Palestinian man succumbed to critical wounds he sustained by Israeli occupation gunfire in the town of Beita in Nablus.
The Palestinian man was shot and critically wounded by Israeli occupation forces during fierce confrontations in Beita on Wednesday morning, according to the ministry.
It identified him as Fawwaz Ahamd Hamayel, a father of six children.
Since the beginning of January, at least 36 Palestinians have been killed by the Israeli occupation forces, including three today in Jenin and Ramallah.