Palestinians in Jerusalem welcome Ramadan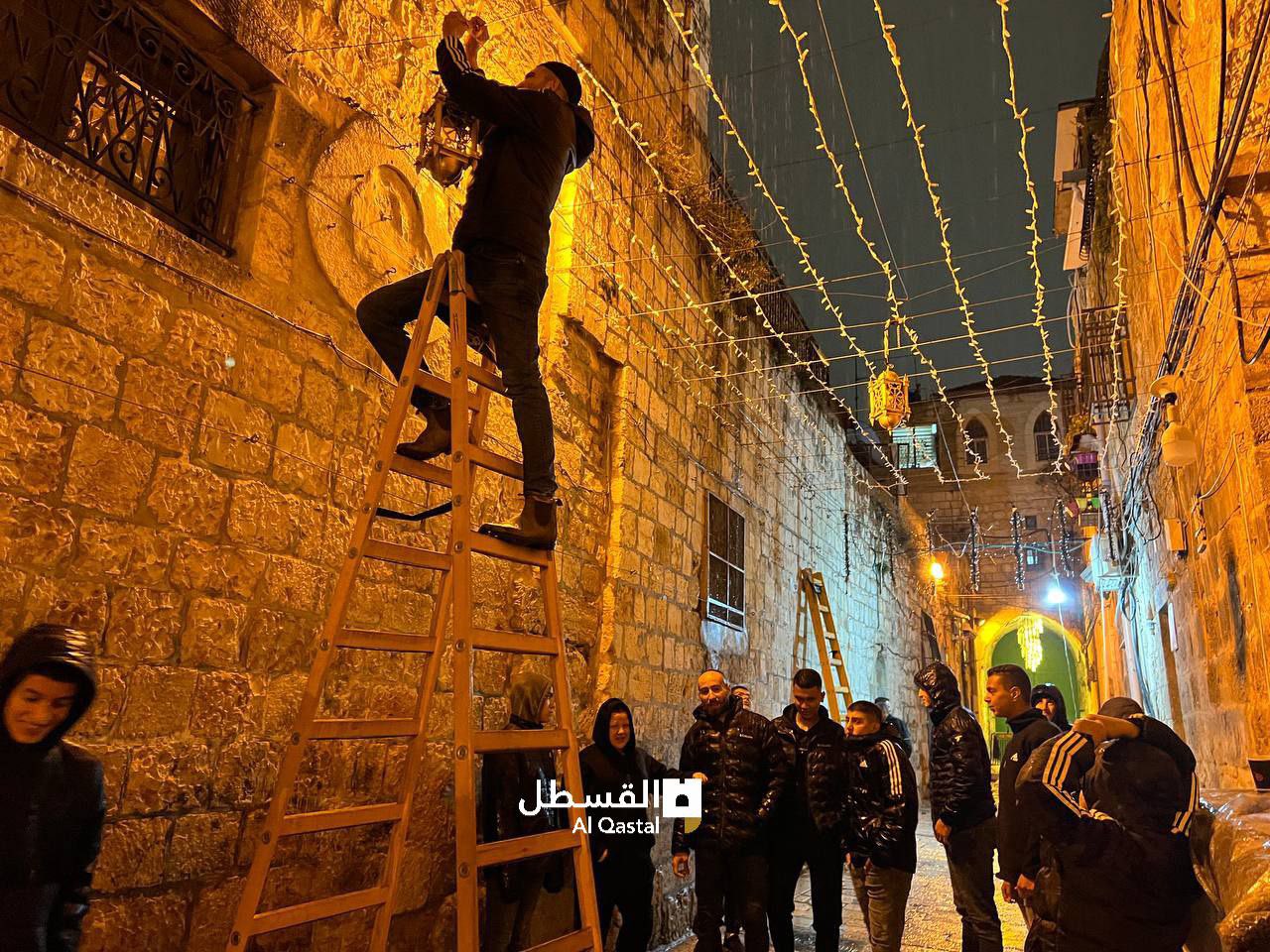 Palestinians in the occupied city of Jerusalem have been preparing to welcome the holy month of Ramadan which is expected to begin on March 22 or 23.
Palestinians in occupied Jerusalem are gearing up to welcome Ramadan as the streets buzz with renewed energy in the days before the start of Ramadan.
At al-Aqsa Mosque, in the heart of Jerusalem's Old City, preparations for Ramadan are well underway.
In the Sheikh Jarrah neighborhood, colorful lanterns and ornate Ramadan decorations filled the streets of the neighborhood.
The area of Bab Hutta, one of the gates leading to al-Aqsa Mosque and is considered the most beautiful in Ramadan, has been decorated with lanterns and lights. The gate is passed through by tens of thousands coming from different cities to enjoy the beauty of the decorated Old City.