Palestinians remembered on Land Day in Balochistan's capital Quetta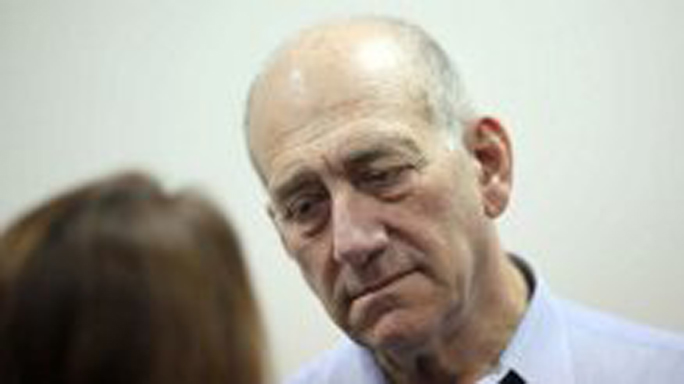 People of Pakistan's Balochistan province contributed their share in Pakistani nation's renewal of support to the oppressed Palestinians on Palestine Land Day.
Tribal Baloch leaders, Pakistan Tehrik-e-Insaf, Majlis-e-Wahdat-e-Muslimeen and PLF's leaders and ordinary citizens largely attended the Palestine Land Day's candle vigil. Children and women also lightened earthen lamps and candles in remembrance of Palestinian martyrs and Rachel Corrie.   
 
Sardar Roohullah Khilji of Pakistan Tehrik-e-Insaf, tribal leader Mir Jehangir Ali Langho, Allama Maqsood Domki of the MWM and other officials of the PLF spoke to the pro-Palestine participants of the candle-vigil.
 
They were sure that Palestine would be liberated and al-Quds would be its capital. They expressed armed resistance of Palestinians to the Zionist Israeli occupation and aggression. They vowed that they all would offer prayers and see the sacred shrines and mosques on their pilgrimage to the Holy Land after the establishment of an independent Palestinian state in entire Palestine.
{gallery}plf_quetta1{/gallery}