PLF & JUP Will Hold Joint Protest Demo on Friday Nov-07, against Decration of Holy Al-Aqsa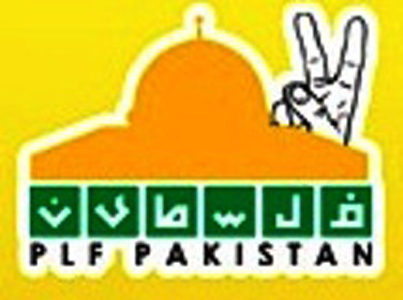 Karach: Palestine Foundation Pakistan & Jamiat Ulema Pakistan will hold joint protest demonstration against desecration of Holy Al-Aqsa Mosque & Al-Quds (Qibla-e-Awal) by the Zionist Israeli Forces.
Venue: New Memon Mosque, Karachi.
Date Nov-07-2014, Friday
Time: 1:15pm after Friday Prayers.