PLF Pakistan delegation attending International Palestine Conference in Beirut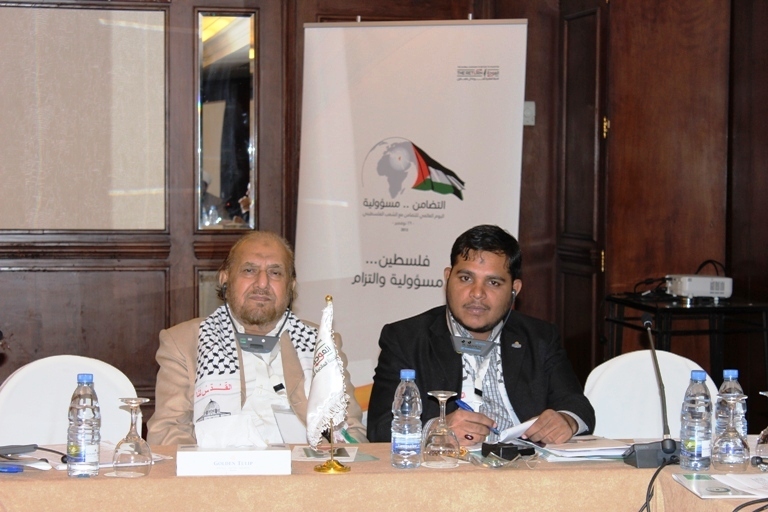 Palestine Foundation (PLF) Pakistan's high-level delegation is attending an International Conference on Palestine in Lebanese capital Beirut.
The delegation comprising Muzaffar Hashmi, deputy chief of Jamaat-e-Islami Karachi, former Member of National Assembly and a leader of PLF's patron committee and Sabir Karbalai, 
secretary general of the PLF is attending the conference.
More than 50 delegates from 35 countries attend "International Conference on Palestinian Right to Return Palestine" where they thrash out the regional situation and the plights of Palestinians. They conclude that more efforts are needed to ensure that Palestinians get their right of return their homeland.  Global Campaign for Return to Palestine organizes the Conference.