Prisoners still suffering from health problems following hunger strike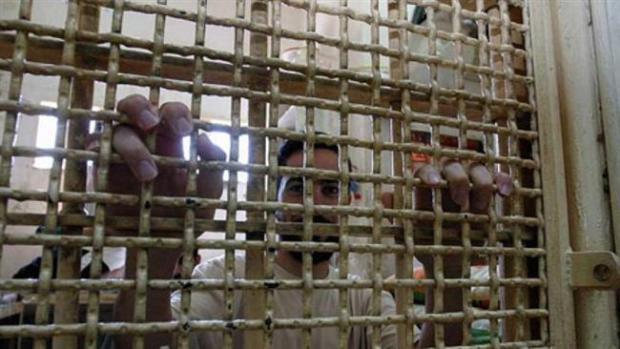 RAMALLAH (PNIC):-The Palestinian Commission for Detainees' and Ex-Detainees' Affairs has revealed that many prisoners have suffered serious physical and mental health symptoms as a result of their participation in the recent prolonged hunger strike and their exposure to punitive measures and maltreatment at the hands of Israeli jailers.
According to the commission, one of those prisoners, for examples, has suffered severe psychological problems, including serious hallucinations and insomnia.
In a statement, head of the commission Issa Qaraqea held the Israeli government and its prison service fully responsible for the serious health conditions that have afflicted hundreds of prisoners who went on hunger strike for 41 days recently to demand basic rights.
Qaraqea affirmed that the prisoners had been exposed, during their hunger strike, to brutal suppressive measures, which worsened their health suffering considerably.
The Palestinian official appealed to the Red Cross to delegate doctors to visit those prisoners and provide them with medical tests and assistance, especially since many of them are believed to have suffered brain damage.
PCHR report: Nine Palestinians killed during last week alone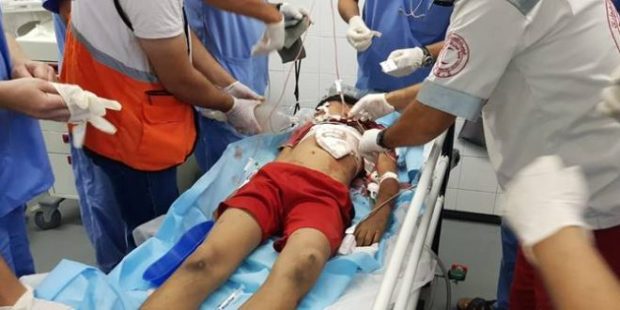 GAZA (PNIC):-The Palestinian Center for Human Rights (PCHR) based in Gaza in its weekly report said Israeli violations of international law and international humanitarian law in the oPt continued during the reporting period (27 September – 03 October 2018). (more…)
Report: Wide cooperation between Israeli judicial system and Banks in favor of settlements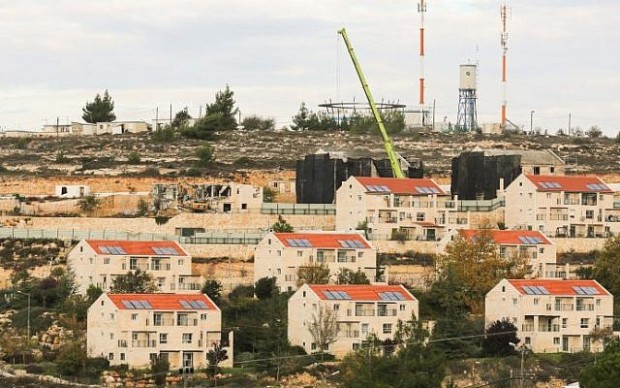 By: Madeeha Araj
The National Bureau for Defending the Land and Resisting Settlement said that the Israeli army and its affiliated organs are not only involved in the crime of forging the Palestinian documents which prove their ownership of the land, but also confiscate and (more…)
PCBS: 5% of Palestinian population are elderly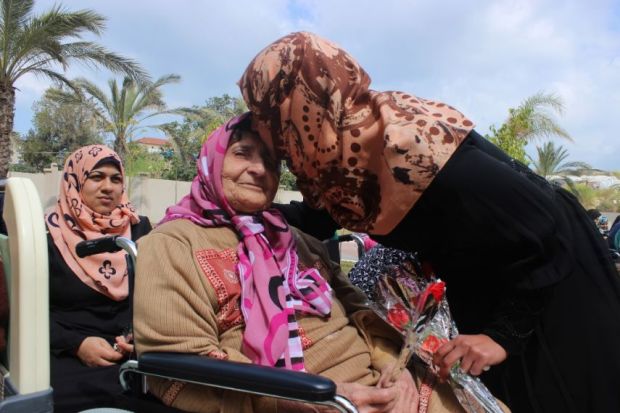 BETHLEHEM (PNIC):-On the occasion of the World Elderly day, the Palestinian Central Bureau of Statistics (PCBS) released a report, on Sunday, that the Palestinian society is considered a young society, where the percentage of young people is high and the percentage of the elderly is relatively low. (more…)