Report: Israel seeks to obliterate the green line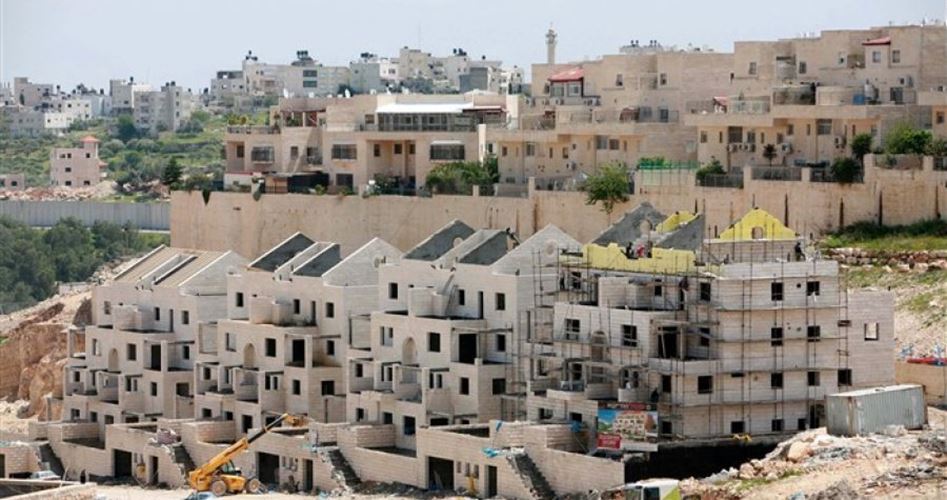 NABLUS, (PNIC)
A Palestinian official report has accused the Israeli government of taking steps to erase the green line through establishing settlement projects on its both sides.
These projects would be funded from the general budget that was approved by the Knesset last Wednesday.
The report was issued by the national bureau for defending the land and resisting settlement, which is an affiliate of the Palestine Liberation Organization (PLO).
The bureau affirmed that this Israeli budget reflected the systematic policy pursued by the government of Benjamin Netanyahu to torpedo any chance for the establishment of an independent Palestinian state.
The bureau said that Israel's settlement plans accelerated recently especially after it announced its intent to carry out the industrial zone project on 310 dunums of land annexed from the Palestinian villages of Safa and Beit Sira, which are located on both sides of the green line.
PCHR report: Nine Palestinians killed during last week alone
GAZA (PNIC):-The Palestinian Center for Human Rights (PCHR) based in Gaza in its weekly report said Israeli violations of international law and international humanitarian law in the oPt continued during the reporting period (27 September – 03 October 2018). (more…)
Report: Wide cooperation between Israeli judicial system and Banks in favor of settlements
By: Madeeha Araj
The National Bureau for Defending the Land and Resisting Settlement said that the Israeli army and its affiliated organs are not only involved in the crime of forging the Palestinian documents which prove their ownership of the land, but also confiscate and (more…)
PCBS: 5% of Palestinian population are elderly
BETHLEHEM (PNIC):-On the occasion of the World Elderly day, the Palestinian Central Bureau of Statistics (PCBS) released a report, on Sunday, that the Palestinian society is considered a young society, where the percentage of young people is high and the percentage of the elderly is relatively low. (more…)