Russian warships dispatched to Syria: Report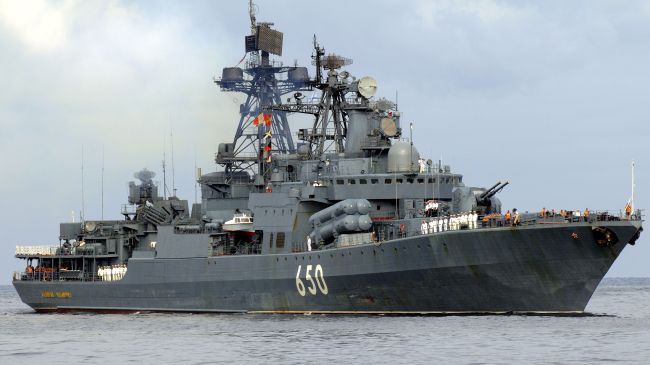 Russia has reportedly sent a naval flotilla led by destroyer-class warship Smetlivy to Syrian Mediterranean port of Tartous on a training mission.
According to Russian military sources, the flotilla, including two destroyers and three amphibious landing vessels, started their mission from the Russia's Arctic port of Severomorsk to Tartus.
   
Russia's Interfax news agency quoted a military source as saying that the ships' mission had nothing to do with the ongoing unrest in the Middle Eastern country.
"The ships were carrying marines on a training mission as well as food, water and fuel for Russia's naval maintenance and repair base in Syria's Mediterranean port of Tartous," the source said on condition of anonymity.
Tartous is Russia's sole naval base outside the former Soviet Union and Moscow dispatches its warships there regularly.
The reports say the Russian vessels were scheduled to reach the Turkish straits on Wednesday morning to continue their mission to waters off Syria. The destroyer Smetlivy patrolled the waters off the coast of Syria in April and May.
PCHR report: Nine Palestinians killed during last week alone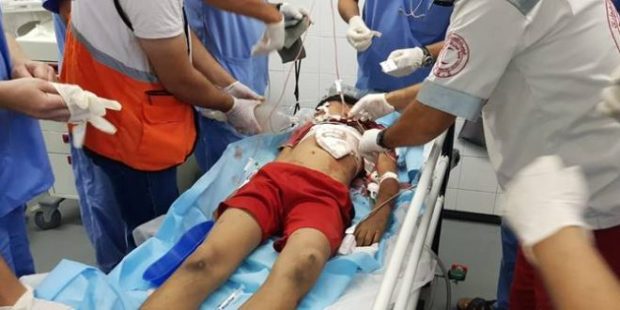 GAZA (PNIC):-The Palestinian Center for Human Rights (PCHR) based in Gaza in its weekly report said Israeli violations of international law and international humanitarian law in the oPt continued during the reporting period (27 September – 03 October 2018). (more…)
Report: Wide cooperation between Israeli judicial system and Banks in favor of settlements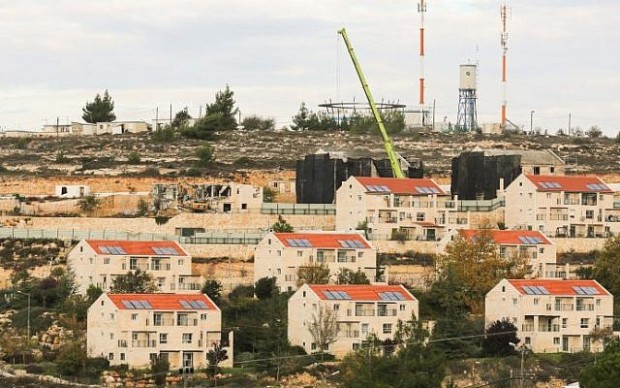 By: Madeeha Araj
The National Bureau for Defending the Land and Resisting Settlement said that the Israeli army and its affiliated organs are not only involved in the crime of forging the Palestinian documents which prove their ownership of the land, but also confiscate and (more…)
PCBS: 5% of Palestinian population are elderly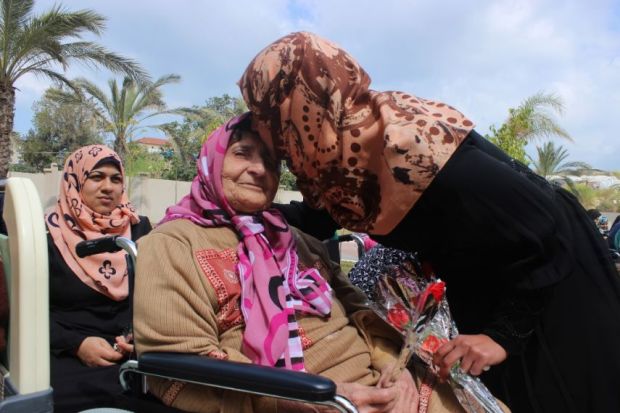 BETHLEHEM (PNIC):-On the occasion of the World Elderly day, the Palestinian Central Bureau of Statistics (PCBS) released a report, on Sunday, that the Palestinian society is considered a young society, where the percentage of young people is high and the percentage of the elderly is relatively low. (more…)