Several Palestinians kidnaped by IOF in W. Bank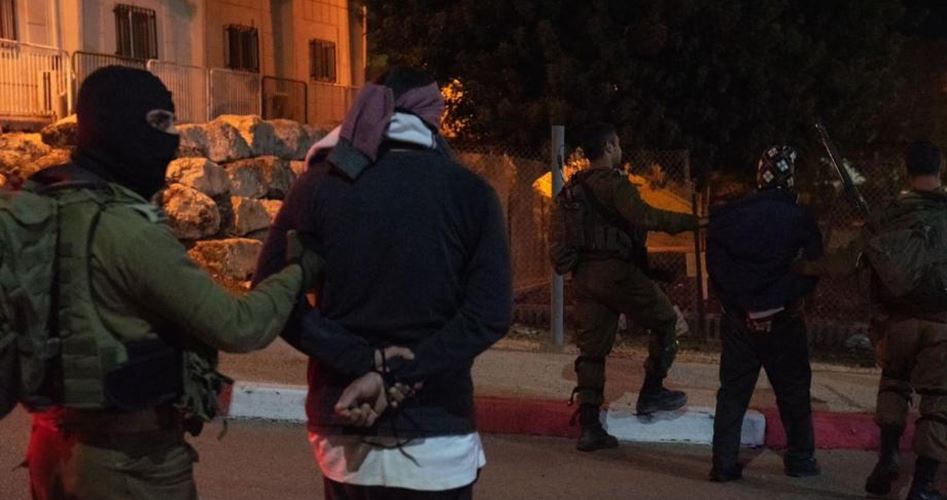 The Israeli occupation forces (IOF) kidnaped at least 20 Palestinian citizens during overnight and dawn raids in different West Bank areas.
According to local sources, the IOF raided the Aqabat Jabr refugee camp in Jericho and kidnaped 14 young men.
The IOF also kidnaped a young man from his home in al-Yamun town, west of Jenin. The detainee, identified as Maher Turkman, is accused of being involved in a shooting operation that injured six Israeli soldiers in the Jordan Valley on September 4, 2022.
In al-Khalil, the IOF kidnaped two citizens from the Masafer Yatta area.
Two others, a father and his son from the family of Zaghloul, were kidnaped by the IOF from their home in Ramallah, and another citizen was taken prisoner in Beita town, south of Nablus.