The fourth batch of Kuwait's grant for Gaza distributed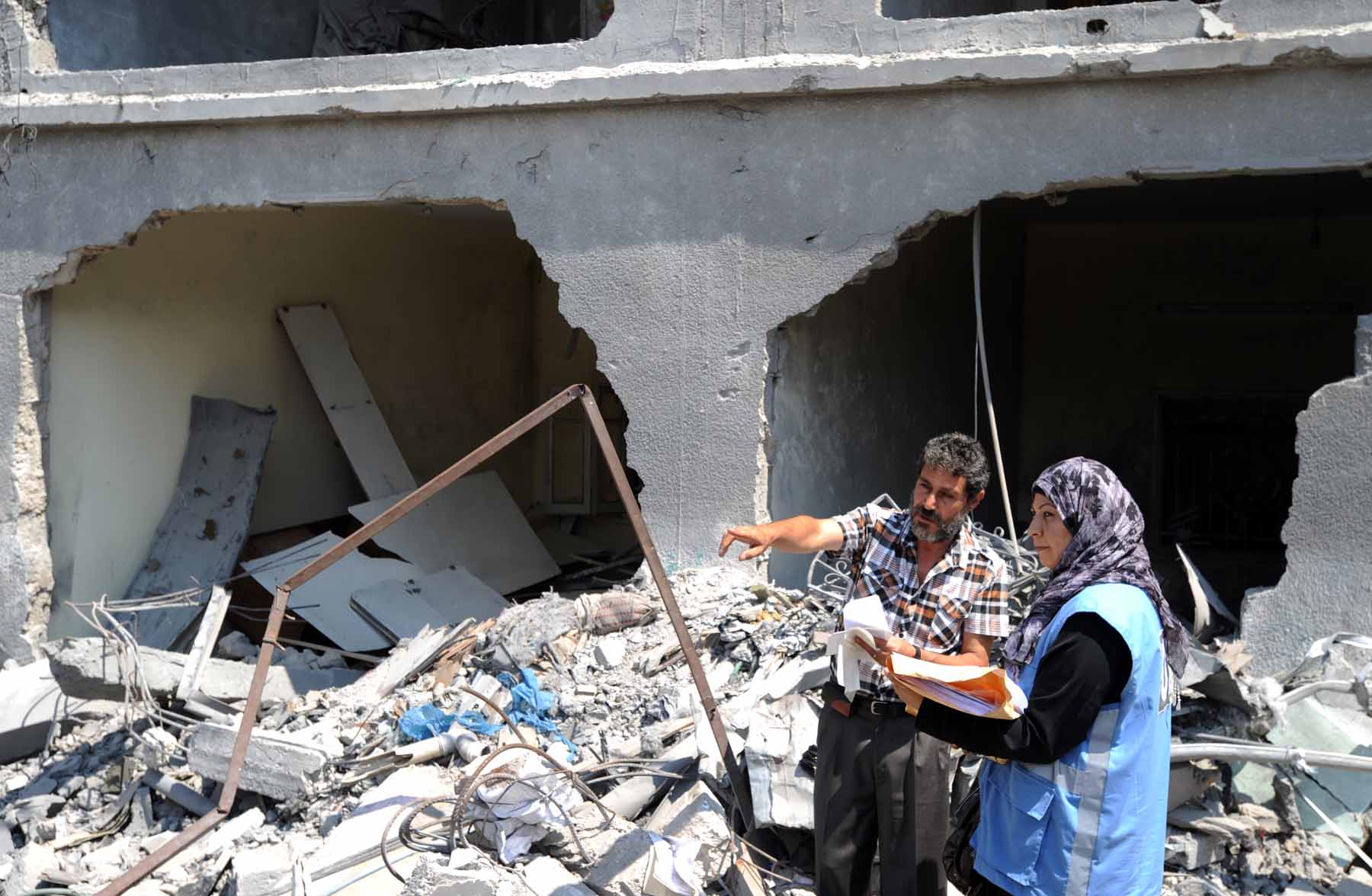 GAZA, (PNIC)
The Palestinian government declared Saturday that the fourth batch of the Kuwaiti grant for Gaza reconstruction, totaling USD 16.685 million, has been distributed.
The total number of Palestinians benefiting from the grant reached 1,341 people, the sources added.
A total of USD 49 million out of USD 75 million of the Kuwaiti grant have been distributed with the purpose of rebuilding Palestinian demolished houses.
The Palestinian National Bureau has started contacts to receive the sixth batch estimated at USD 6 million allocated for 665 persons.
The Palestinian Prime Minister adviser on the reconstruction of Gaza Bashir Rais hailed, in this regard, the Kuwaiti continued support to the Palestinian people.
Last March, Kuwait Fund for Arab Economic Development (KFAED) signed a grant agreement with the Palestinian government totaling USD 200 million with the purpose of rebuilding part of the southern Gaza provinces.
The agreement was part of Kuwait's commitment made during the donor Conference in April 2014, to help with rebuilding efforts of Gaza Strip.
PCHR report: Nine Palestinians killed during last week alone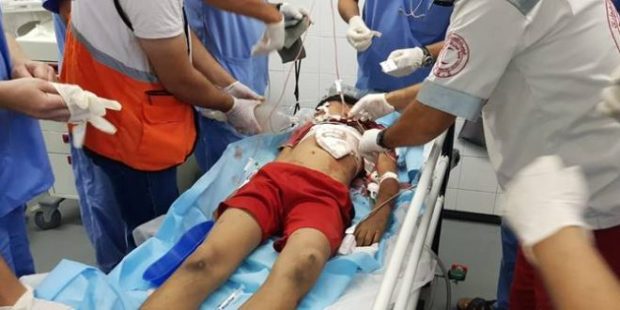 GAZA (PNIC):-The Palestinian Center for Human Rights (PCHR) based in Gaza in its weekly report said Israeli violations of international law and international humanitarian law in the oPt continued during the reporting period (27 September – 03 October 2018). (more…)
Report: Wide cooperation between Israeli judicial system and Banks in favor of settlements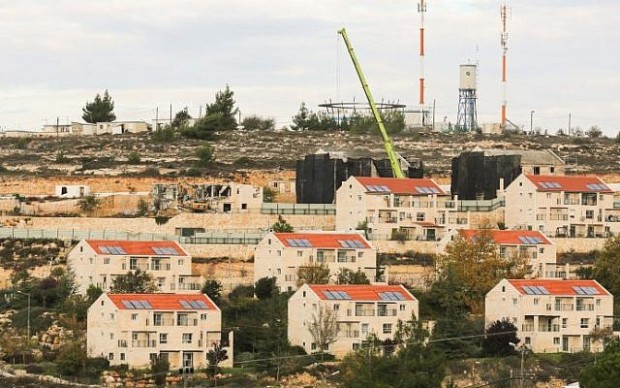 By: Madeeha Araj
The National Bureau for Defending the Land and Resisting Settlement said that the Israeli army and its affiliated organs are not only involved in the crime of forging the Palestinian documents which prove their ownership of the land, but also confiscate and (more…)
PCBS: 5% of Palestinian population are elderly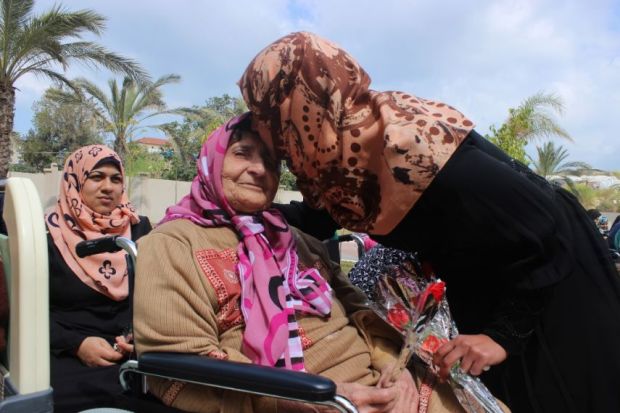 BETHLEHEM (PNIC):-On the occasion of the World Elderly day, the Palestinian Central Bureau of Statistics (PCBS) released a report, on Sunday, that the Palestinian society is considered a young society, where the percentage of young people is high and the percentage of the elderly is relatively low. (more…)