Thousands of settlers perform Talmudic rituals at Buraq Wall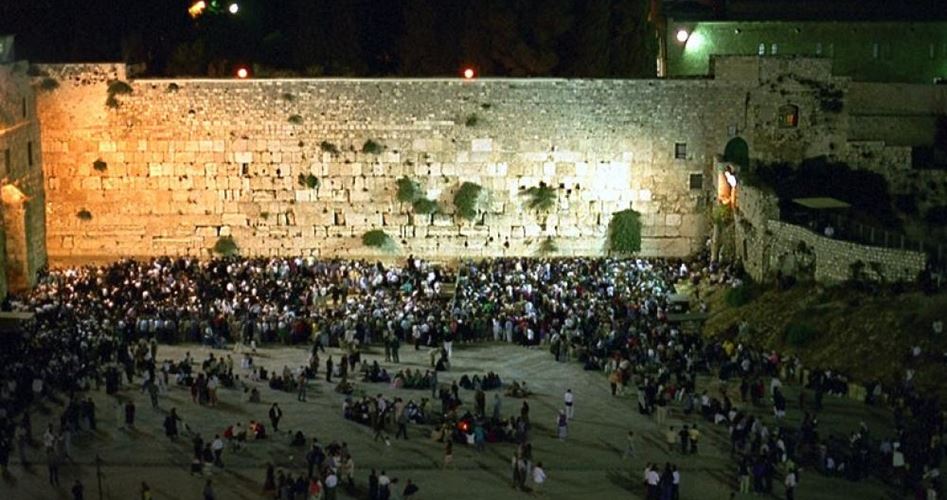 OCCUPIED JERUSALEM, (The Palestine Information Centre)Tens of thousands of Jewish settlers performed Talmudic rituals and prayers at the Buraq Wall, the western wall of the Aqsa Mosque at dawn Friday.
Local sources reported that the settlers began arriving at the Buraq Wall to celebrate the start of the Jewish holiday season.
Early today, the Israeli forces closed several streets in the occupied city of Jerusalem in preparation for the so-called "Hebrew New Year."
The Israeli authorities declared on Thursday a total curfew on the occupied West Bank for the duration of a Jewish holiday beginning Friday evening until the end of this month.