Three Gazan fishermen killed in projectile attack on boat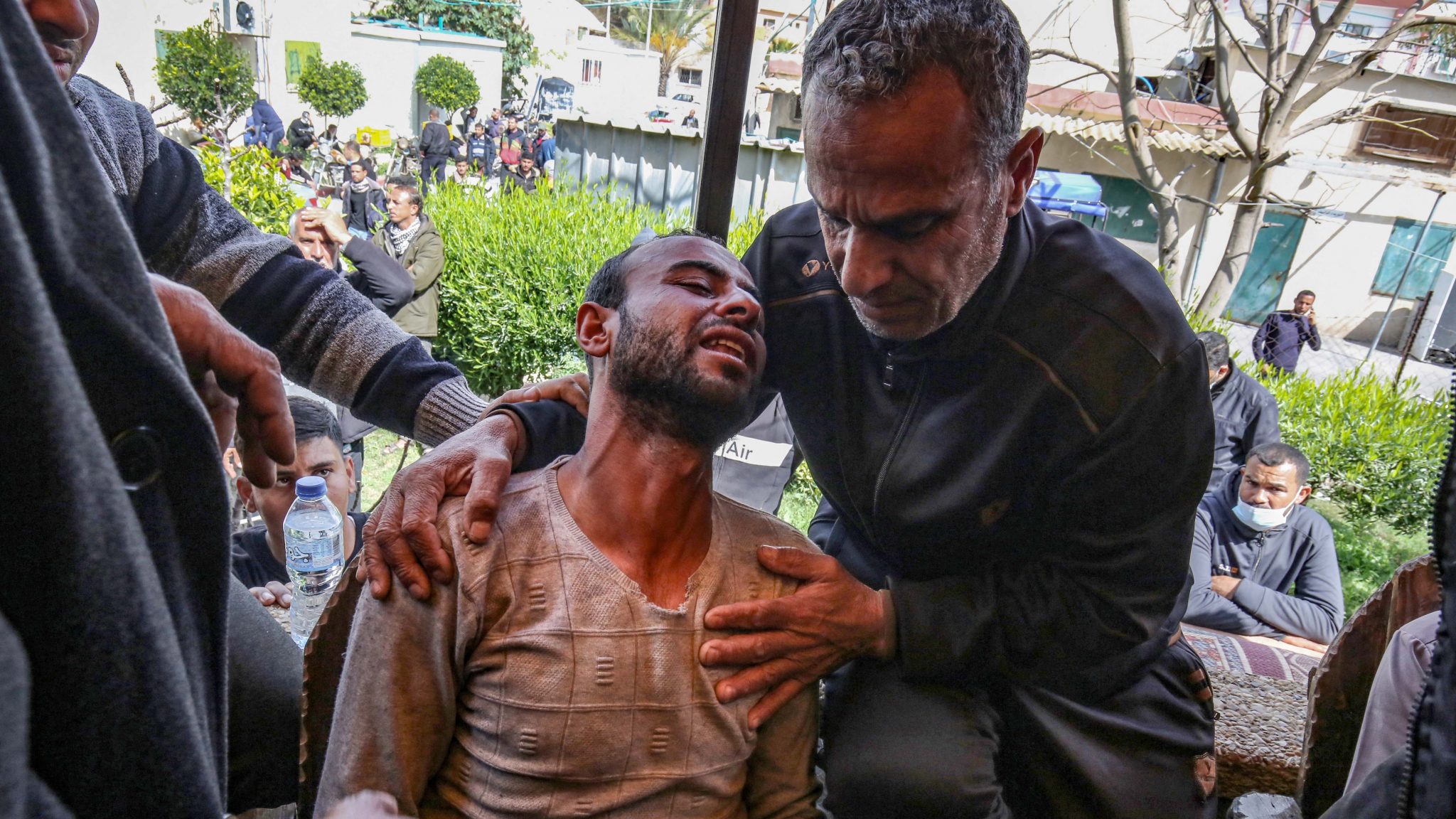 GAZA (PNIC) Three Palestinian fishermen were killed on Sunday morning when a projectile fell onto their boat off the shore of Khan Yunis, south of the besieged Gaza Strip.
A reporter for the Palestinian Information Center (PIC) said that the head of the fishermen syndicate in Gaza asserted that three fishermen were killed in a projectile attack and that their bodies arrived at Naser Hospital in Khan Yunis, without providing further details.
In this regard, the Palestinian interior ministry in Gaza said it started investigating the death of three fishermen following an explosion in their boat off the coast of Khan Yunis.
Such development took place as earlier reports in the morning talked about Israeli attacks on Gazan fishermen and farmers.
Local sources told the PIC reporter that Israeli forces opened fire with live ammunition and water cannons at fishermen and their boats during their presence within three nautical miles off the shore of al-Sudaniya area in the north of Gaza City.
In the east of Gaza, Israeli forces opened fire from watchtowers and military vehicles at farmers and shepherds in the east of Khan Yunis City, forcing them to leave the area and go home.