Three Palestinians martyred in shooting operation near Bethlehem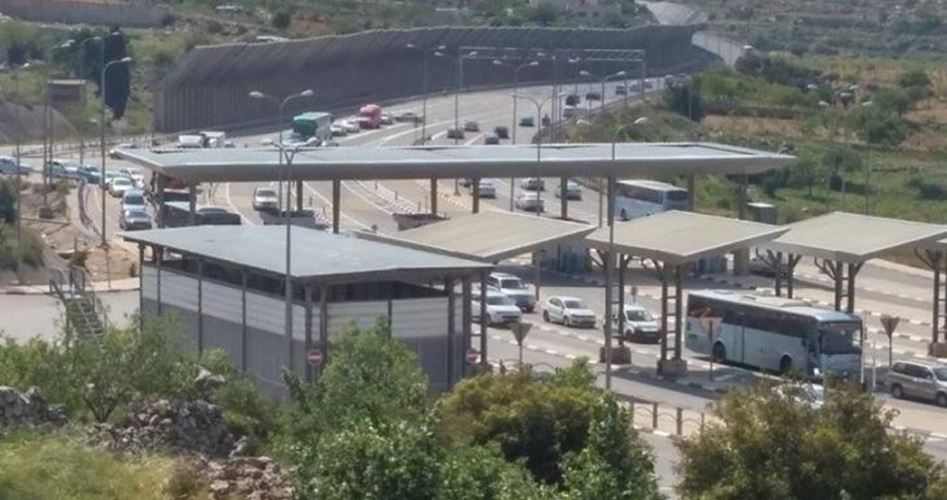 BETHLEHEM,(Palestine Foundation Information Center)Three Palestinian young men were shot dead by Israeli soldiers on Thursday morning following a shooting operation at the Tunnel (Nafak) checkpoint near Bethlehem in the Occupied West Bank.
According to the Hebrew media, a Palestinian gunman opened fire at Israeli soldiers at the Tunnel checkpoint between Bethlehem and Jerusalem, injuring eight of them — one seriously.
The Israeli occupation police said that border policemen neutralized the shooter, while Israel's Channel 12 claimed that the police killed three Palestinians, who carried out the shooting operation.
It has not been clear whether the three slain young men were all involved in the attack or only one of them was the shooter.