Two Syrian soldiers injured in new Israeli attack on Damascus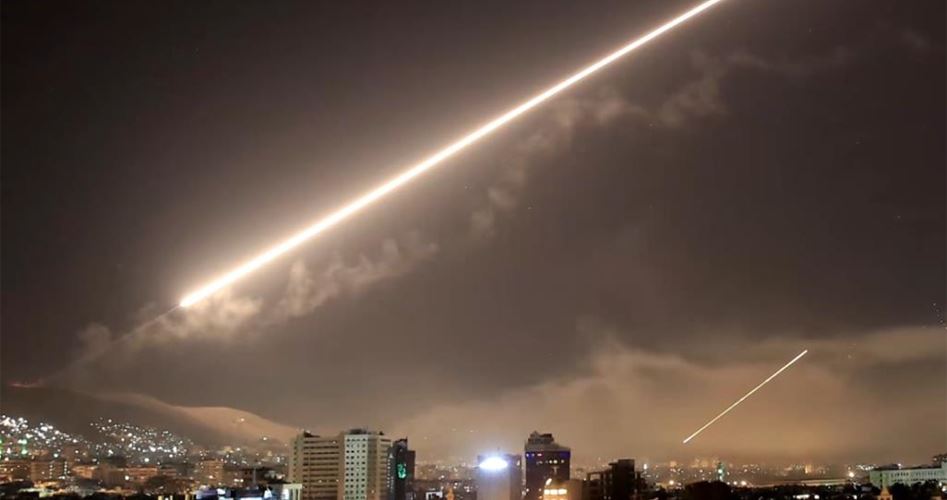 Syrian state media, citing a military source, said the Israeli occupation army had launched at dawn Thursday a number of missiles from the Golan Heights aimed at the vicinity of Damascus that had left two soldiers wounded and caused some material damage.
Syrian air defenses confronted the missiles and "shot down some of them", the source added.
"At around 01:20 a.m. (local time), the Israeli enemy carried out an aerial attack from the direction of the occupied Golan Heights targeting several sites in the vicinity of Damascus," Syria's defense ministry said later.
The ministry did not provide any details on the targets and said that the strikes injured two soldiers and caused material damage.
The Israeli army has carried out hundreds of air attacks against targets inside government-controlled parts of Syria in recent years, including two missile strikes this month on Aleppo international airport