UN official 'very concerned' about use of Israeli lethal force against Palestinians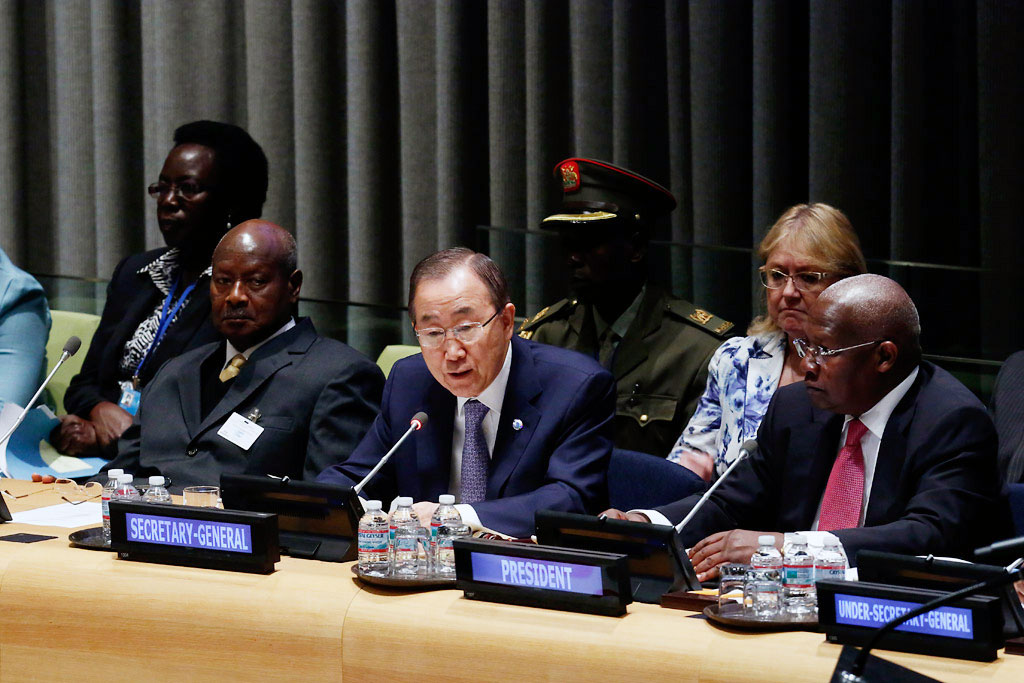 Jerusalem (PNIC) The United Nations' special rapporteur on human rights in Palestine says he is "very concerned" by Israel's use of live ammunition in dealing with alleged Palestinian attackers.
"Lethal force is supposed to be used as a last resort," said Stanley Michael Lynk, who took over in March as special rapporteur on the situation of human rights in the occupied Palestinian territories, on Thursday.
This principle was "being neglected" by the Israeli regime forces, added Lynk, who has so far been denied a visa by Israeli authorities to visit occupied Palestinian territories.
The UN rapporteur compared and contrasted the manner of tackling alleged Palestinian assailants with the way an extremist Israeli was subdued after stabbing six people at a march by homosexuals in Jerusalem al-Quds in 2015.
"He (the Israeli assailant) was actually brought down and wasn't actually physically harmed in any way," Lynk said, adding, "If that kind of force can be used to neutralize an attacker with a knife, why can't that be used with most of the alleged Palestinian assailants in similar circumstances?"
Elsewhere in his remarks, Lynk said the purported attacks against Israeli forces were driven by a growing hopelessness at the Palestinians' political and economic situation.
"When you look at the larger picture, with no hope on the horizon for a peace process, with deteriorating economic circumstances, it becomes clear that there is a nexus, a relationship, or a connection between these kinds of attacks — deplorable as they may be — and the much larger economic, social and political circumstances," he said.
In recent months, the Tel Aviv regime forces have shot dead a large number of Palestinians after accusing them of carrying out attacks against Israelis across the occupied territories.
Tensions first surged in August 2015, when the Tel Aviv regime imposed restrictions on the entry of Palestinian worshipers into the al-Aqsa Mosque compound in East Jerusalem al-Quds.
Almost 250 Palestinians have been killed by Israeli forces in what is regarded as the third Palestinian Intifada since October 2015.
PCHR report: Nine Palestinians killed during last week alone
GAZA (PNIC):-The Palestinian Center for Human Rights (PCHR) based in Gaza in its weekly report said Israeli violations of international law and international humanitarian law in the oPt continued during the reporting period (27 September – 03 October 2018). (more…)
Report: Wide cooperation between Israeli judicial system and Banks in favor of settlements
By: Madeeha Araj
The National Bureau for Defending the Land and Resisting Settlement said that the Israeli army and its affiliated organs are not only involved in the crime of forging the Palestinian documents which prove their ownership of the land, but also confiscate and (more…)
PCBS: 5% of Palestinian population are elderly
BETHLEHEM (PNIC):-On the occasion of the World Elderly day, the Palestinian Central Bureau of Statistics (PCBS) released a report, on Sunday, that the Palestinian society is considered a young society, where the percentage of young people is high and the percentage of the elderly is relatively low. (more…)