UN renews call for upholding status quo at Jerusalem holy sites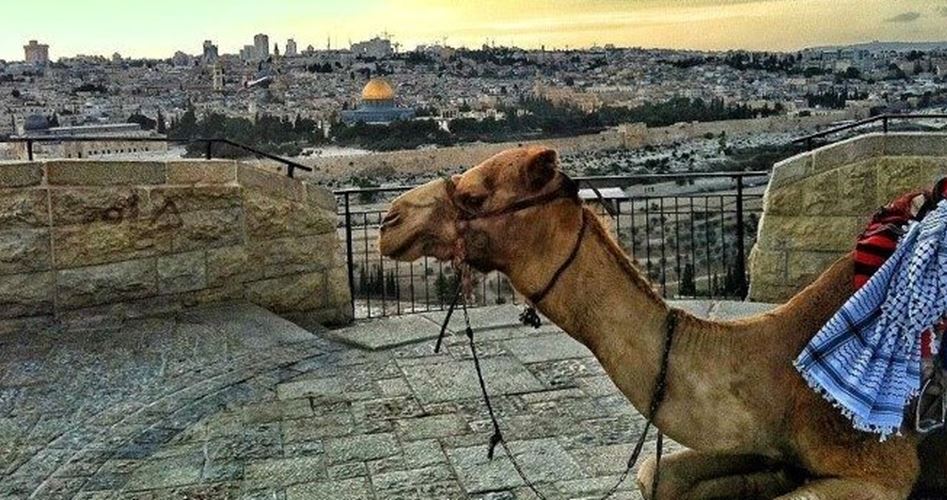 NEW YORK, (PNIC)
The UN on Monday called anew for necessarily maintaining the status quo at the Aqsa Mosque after Israeli premier Benjamin Netanyahu announced intents to participate personally in underground diggings beneath the Aqsa Mosque.
In recent press remarks, spokesman for the UN secretary-general Stephane Dujarric said that the position of the organization and Ki-moon was already very clear on the importance of upholding the status quo with regard to the holy sites in the Old City of Jerusalem. Â 
According to Quds Press, the UN spokesman reiterated this position in response to a journalist's question about Netanyahu's intent to take part personally in the tunnel diggings under the Islamic holy site.
Netanyahu plans to take this "serious step" in response to the UNESCO's recent adoption of a resolution stating clearly that the Aqsa Mosque and its walls are purely Islamic heritage sites.
Observers have warned that Netanyahu's intended visit to tunnel digs under the Mosque will add fuel to the fire of an already tense situation in the holy city and other occupied Palestinian areas.
PCHR report: Nine Palestinians killed during last week alone
GAZA (PNIC):-The Palestinian Center for Human Rights (PCHR) based in Gaza in its weekly report said Israeli violations of international law and international humanitarian law in the oPt continued during the reporting period (27 September – 03 October 2018). (more…)
Report: Wide cooperation between Israeli judicial system and Banks in favor of settlements
By: Madeeha Araj
The National Bureau for Defending the Land and Resisting Settlement said that the Israeli army and its affiliated organs are not only involved in the crime of forging the Palestinian documents which prove their ownership of the land, but also confiscate and (more…)
PCBS: 5% of Palestinian population are elderly
BETHLEHEM (PNIC):-On the occasion of the World Elderly day, the Palestinian Central Bureau of Statistics (PCBS) released a report, on Sunday, that the Palestinian society is considered a young society, where the percentage of young people is high and the percentage of the elderly is relatively low. (more…)