UNRWA to mobilize financial support for final quarter of 2023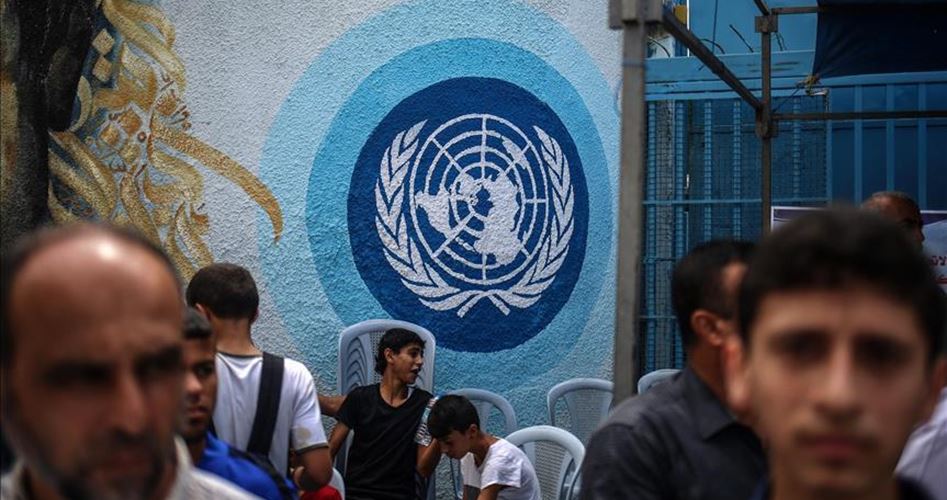 NEW YORK, (The Palestine Information Centre)The UNRWA spokesperson, Tamara Alrifai, has said that a ministerial conference will be held by a Jordanian-Swedish coalition in New York on the 21st of September to mobilize financial support for the final quarter of the current year.
In a press statement on Saturday, Alrifai underlined that the conference comes following warnings issued by the UNRWA about reaching a critical point, adding that the conference is launched as part of the activities of the 78th session of the United Nations General Assembly.
Alrifai pointed out that the conference aims to gather support for the last quarter of 2023 and discuss addressing the recurring resource shortages, affirming that ensuring refugees' basic rights such as education and healthcare is the top priority.
In a related development, the Commissioner-General of the UNRWA, Philippe Lazzarini, had said during the Arab League Council meetings that the UNRWA needs between $170 to $190 million to maintain essential services until the end of the year, in addition to an extra $75 million for life-saving food supplies for over half of the population of Gaza.
Over the last ten years, the UNRWA has faced severe funding shortages which significantly impacted the quality of its services, as most Palestinian refugees continue to live below the poverty line.
The UNRWA, responsible for providing health, social, and educational services to approximately 6 million Palestinian refugees, launched an appeal for $1.6 billion for 2023 but has received only $812.3 million so far