Vogue adds "Palestine" back to Gigi Hadid's Instagram post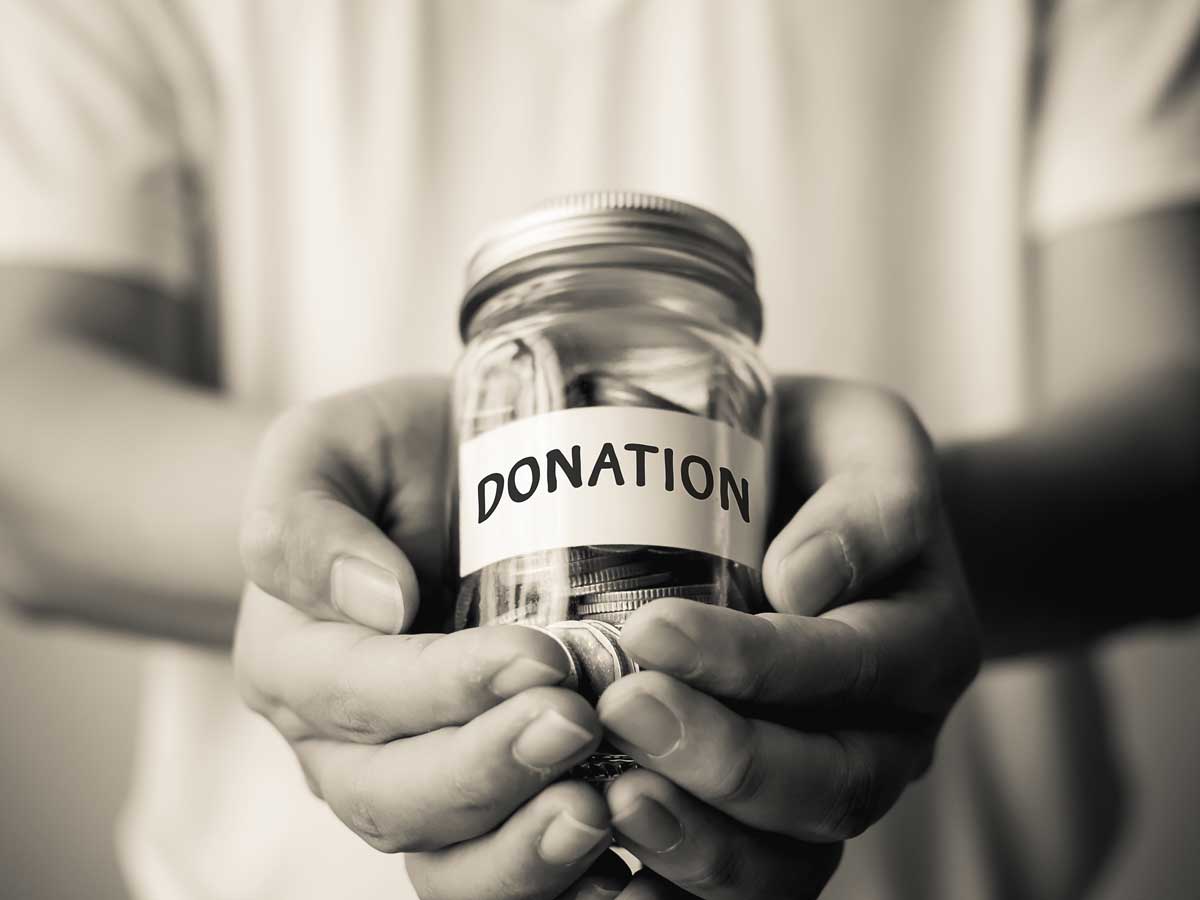 New York – Vogue Magazine has updated its Instagram post about Gigi Hadid's donations to Ukraine and Palestine over accusations of double standards.
Vogue has rectified the omission in its Instagram post, reflecting the Dutch-Palestinian model's original statement about donations to both Ukrainians and Palestinians.
The publication has also added an editor's note to the bottom of the caption.
The note reads, "We have updated this caption to accurately reflect Gigi Hadid's statement on her donation."
However, the publication still has not included Gigi's original full quote, the censored version of which was part of Vogue's initial post.
The Full Story
The American model announced lately that she will be donating her fashion month earnings towards relief efforts in Ukraine and Palestine.
Taking to Instagram, Hadid wrote, "I am pledging to donate my earnings from the fall 2022 shows to aid those suffering from the war in Ukraine, as well as continuing to support those experiencing the same in Palestine."
On Monday, Vogue covered Hadid's announcement in an article.
Vogue titled the article as "Gigi Hadid Is Donating Her Fashion Month Earnings to Ukrainian Relief," quoting her caption almost in full.
Vogue promoted the article on its official Instagram with a post whose caption originally started as follows:
"Today, @Gigihadid announced that she will be donating all of her fashion month earnings towards relief efforts in Ukraine, "as well as continuing to support those experiencing the same in Palestine."
A day after Vogue posted the photo, it conveniently edited its caption to omit the quote from Hadid's original statement mentioning Palestine.
Beyond Instagram, Vogue also edited its actual story to remove one of the two original instances of Palestine being mentioned, specifically a quote of the final line of Hadid's post.
The line read, "HANDS OFF UKRAINE. HANDS OFF PALESTINE. PEACE."
Beyond The Story
Vogue has not released a statement on exactly why it edited the caption.
However, before Vogue edited the caption, the pro-Israel lobby flooded the post with comments accusing Vogue of "fanning the flames of anti-Semitism."
Jewish actress Emmanuelle Chriqui commented on the post, writing, "I can't believe @voguemagazine is supporting this false and dangerous narrative … well done @voguemagazine [for] fanning the flames of antisemitism."
"No Gigi, it's not the same," Israeli actress and author Noa Tishby said in a video response.
"Russia launched an unprovoked invasion of Ukraine, a sovereign democracy, in an attempt to place it under Russian influence."
"In that comparison, Israel is a sovereign country and the only consistent democracy in the Middle East and she is the one who's constantly trying to defend itself against attacks."
StopAntisemitism.org wrote, "While Gigi Hadid and crew are appropriating the Russian invasion of Ukraine to push their political agenda vilifying Israel, the Jewish nation instead is negotiating peace between the 2 nations."
Accusations of Double standards
Vogue then found itself in hot water once again after prominent figures, including Mehdi Hasan and Mohammed El-Kurd, and other social media users were quick to notice the omission and criticize the magazine for its duplicity.
"A refugee crisis is a refugee crisis"
The American supermodel has provided a statement to fashion watchdog Diet Prada commenting on the censorship of her post.
"A refugee crisis is a refugee crisis," she said.
"This is not anti-anything except anti-human suffering and anti-war."
"If you believe any person or child, anywhere, born or growing up in the many places where there is a refugee crisis, doesn't deserve this assistance, you are focused on the wrong part."
"These children don't choose a side in politics – they are born and raised in this and deserve, at the bare minimum, a decent life."
Hadid underscored UNICEF's efforts in both countries, noting that they can only provide aid to countries who have invited them to do so.
"While my dad is a Palestinian refugee who was able to make a life for himself in the United States after being born in Nazareth, there are currently over 5 million Palestinians living in refugee camps still."
Speaking For Palestine VS. Accusations of Anti-Semitism
This is not the first time when speaking or mentioning Palestine is typically not an easy thing to do, especially for celebrities and famous people.
Most recently, Emma Watson, best known for playing Hermione Granger in the Harry Potter franchise, was smeared and accused of antisemitism over a Palestinian solidarity post.
In the spring of 2021, when national attention turned towards the Israeli forced displacement of Palestinians in the occupied Jerusalem neighborhood of Sheikh Jarrah and 11-day Israeli aggression on the Gaza Strip, American actor Mark Ruffalo voiced support for the Palestinians.
However, he apologized for his remarks that suggested 'Israel' was committing "genocide".
"I have reflected and wanted to apologize for posts during the recent Israel/Hamas fighting that suggested Israel is committing "genocide"," he tweeted.
The Palestinian-heritage supermodels Bella and Gigi Hadid and British singer Dua Lipa were also referred to them in an ad as "mega-influencers" who have "vilified the Jewish state" and "accused Israel of ethnic cleansing," over showing solidarity with the Palestinians in Sheikh Jarrah and Gaza, last year.
The advertisement mirrors what the World Values Network said on its website, accusing Lipa and the Hadids of forming an "unholy trinity of anti-Semitic bile to demonize the Jewish people, whom they insist have no right to defend themselves."
That time, American model Paris Hilton tweeted a Guardian article about 'Israel' vowing not to stop Gaza attacks until there was "complete quiet" with the message: "This is so heartbreaking. This needs to stop! #SavePalestine #GazaUnderAttack #stopthegenocide."
She followed it up by sharing a Middle East Eye video of a 10-year-old Palestinian girl breaking down after air strikes destroyed her neighbour's house, killing eight children.
"This hurts my heart. No one should have to live in fear. My heart goes out to the little girl and the other children around her," Hilton tweeted to her 17 million followers.
Hours later, both tweets disappeared and were replaced by the more general statement: "Sending love and light around the world. Praying for peace to make the world a better place for all."