12-year-old dies a week after being shot by Israeli sniper in Gaza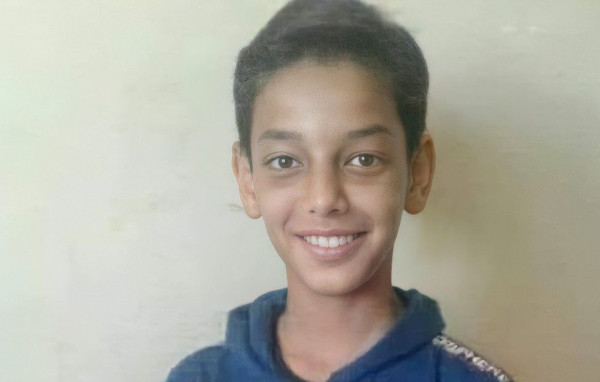 Gaza – Local sources said Omar Hasan Abul Nil (12 years old) died after being shot by an Israeli sniper during a protest in Gaza last week.
Citing members of the child's family, the sources said he was shot by an Israeli sniper during a protest near the borders between Gaza and 1948-occupied territories last Saturday.
During the same week, Israeli snipers killed Usama Dueij from Jabalya refugee camp, during Gaza protests against the siege.
Hundreds of protesters have been sniped and killed by Israeli forces since March 2018.
Protesters have been avoiding bullets of Israeli snipers burning tires and targeting rifles of Israeli snipers. Last Saturday, a young man used a pistol to directly shoot an Israeli sniper through a hole in a concrete wall separating Gaza from 1948-occupied territories.