23-year-old Palestinian man dies of injures sustained by Israeli gunfire in Burqa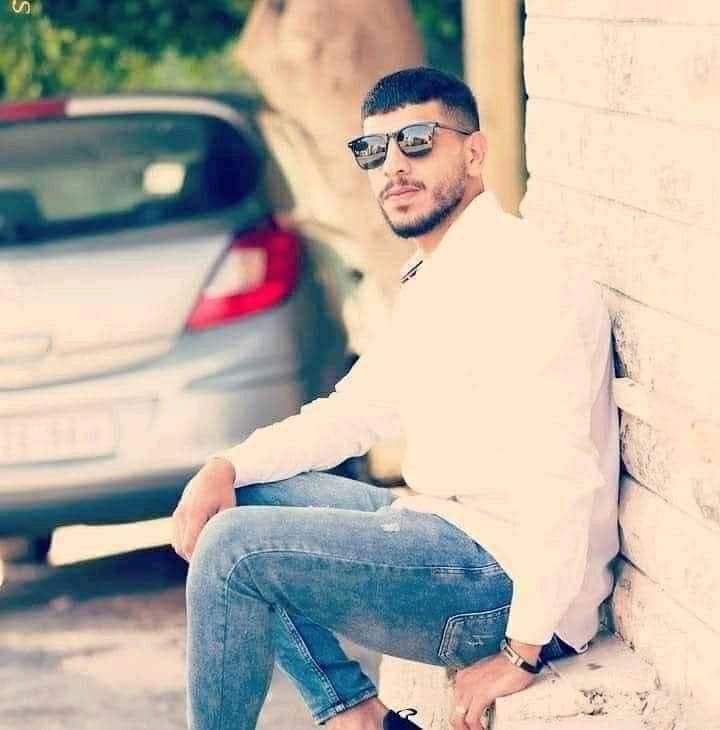 Nablus (QNN)- A 23-year-old Palestinian man on Wednesday morning succumbed to his injuries that he sustained by Israeli gunfire last week in Burqa village, north-west of Nablus in the occupied West Bank.
Israeli occupation soldiers shot Ahmad Hikmat Seif three times, critically injuring him in the abdomen and back, on Mar. 1.
The youth was rushed to a hospital in Nablus to get urgent medical treatment. However, he was announced dead earlier today.
That day, the Israeli occupation soldiers attacked a peaceful protest in the Burqa village in support of Palestinian detainees held in Israeli prisons.
Israel's using of excessive force in attacking Palestinians
On Mar. 1, in less than 24 hours, the Israeli forces shot dead three Palestinians in two separate incidents in the occupied West Bank, all under the age of 22. The three slains are Abdullah al-Husari, Shadi Najim and Ammar Abu Afifa.
Israeli forces have killed thousands of Palestinians in the Occupied Territories over the years, and several international human rights groups say Israeli forces have used excessive force in attacking and subduing Palestinians.
"This policy [opening fire] reflects deep disregard for Palestinian lives and property and enables the continued use of lethal force, crucial to enabling Israel to retain its violent control over millions of Palestinians," said Israeli human rights group, B'Tselem.
B'Tselem said it had recorded 77 Palestinian deaths at the hands of Israeli forces in the West Bank last year. More than half of those killed were not implicated in any attacks, it noted.
In February alone, Israeli occupation forces shot and killed six Palestinians in the occupied West Bank. As of 2 March, Israeli occupation forces have shot and killed 11 Palestinians in the West Bank.
With the killing of Ahmad, the number of the Palestinians shot dead by Israeli forces in occupied West Bank and Jerusalem, since the start of 2022, rises to 15.