40-members Pakistani delegation to join Global March to Jerusalem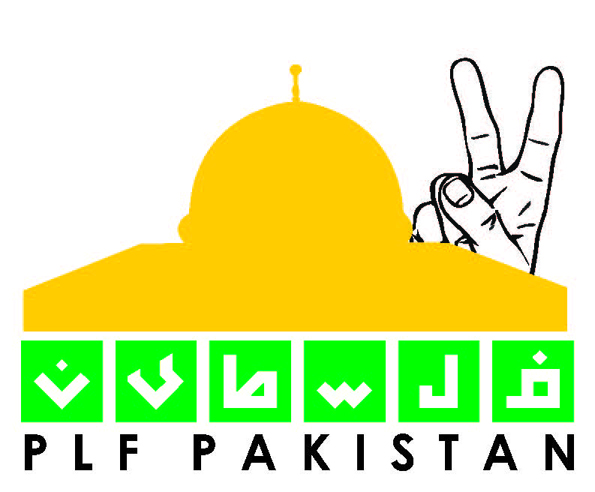 40-members Pakistani delegation will join Global March to Jerusalem that has planned to visit Gaza to express solidarity with Palestinians on the anniversary of 6-days war that is known as Youm-e-Naksa in their history.
Sabir Karbalai, spokesman for the Palestine Foundation of Pakistan, has announced in a statement that the PLF would soon announce the 40-members of the delegation who will represent a united viewpoint of Pakistani nation on the issue of Palestine.
"Hundreds of thousands of Palestinians were massacred and forced to migrate from their homeland Palestine in 1948 and 1967," said Mr. Karbalai.
He further said that June 1967 war brought Youm-e-Naksa for Palestine after a Youm-e-Nakba in 1948. He said that Zionist forces of racist Jewish state Israel deprived Palestinians more parts of their land and also took the sacred places of Haram al Sharif (Beit al Muqadas) under their possession.
He said that Pakistani nation would never forget Zionist terrorist and usurpation of Palestine by the illegitimate state of Israel. He said that Pakistani nation unanimously reject the imposition of a racist state on the holy land of Palestine.