5-members committee for Global March to Jerusalem formed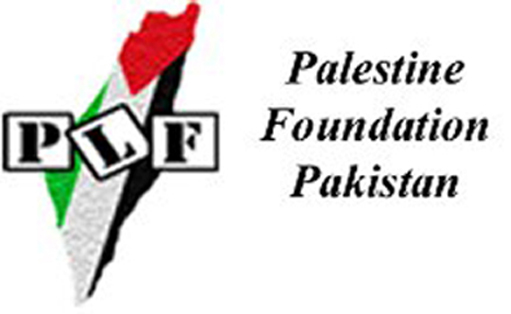 Palestine Foundation (PLF) Pakistan has a formed a committee for registration of participants of the Global March to Jerusalem from Pakistan.
Sabir Karbalai, central spokesman, has issued a statement from media cell of the foundation that Muzaffar Hashmi, a former MNA heads the committee. Allama Qazi Ahmed Noorani (JUP-PLF), Maulana Aqeel Anjum (JUP-PLF), Dr Mohammad al Zahzah (Palestinian scholar) and Karamat Ali (Chairman, Pakistan Labour Institute) are members of the committee.  Online registration will be made at the official website www.plfpakistan.com .The Global March will be started from four countries on March 30, 2012.   The central spokesman said that defence of Palestine is defence of Pakistan. He said that PLF would play its role to make Pakistan as much stronger as a super power. He said that our protest will continue till the time when Palestine is liberated from U.S.-backed illegitimate Zionist regime.  He said that Global March to Jerusalem was aimed at bringing an end to Zionist occupation over Jerusalem (al-Quds). The participants will offer Friday prayers at Bait al Maqdas and after that register peaceful protest.According to him, land caravans from Indonesia, Malaysia, Nepal, Sri Lanka, India and Bangladesh and Japan and other countries would be welcomed. They will be accorded receptions in various cities.