66 Palestinians injured in IOF Beita raid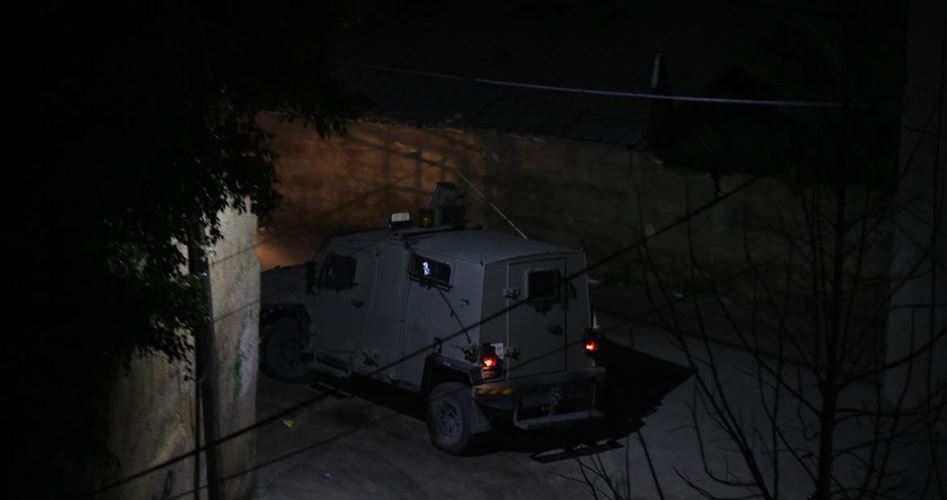 NABLUS, (The Palestine Information Centre)Dozens of Palestinians were injured as clashes erupted in Beita town, south of Nablus after it was violently stormed by Israeli occupation forces (IOF) at dawn Saturday.
Local sources reported that the IOF troops broke into the town after midnight and raided and violently searched several homes, interrogated their residents, and photographed their ID cards.
During the raids, clashes erupted in the town amid heavy firing of teargas and sound bombs.
At least 66 people were injured during the raid, 63 of them suffered from teargas inhalation. Two families were evacuated from their homes due to the IOF's heavy use of teargas bombs.
Since last Tuesday, Beita town has been subjected to successive raids as part of the Israeli collective punishment policy.