690 Palestinians arrested in October by Israeli occupation, say watchdogs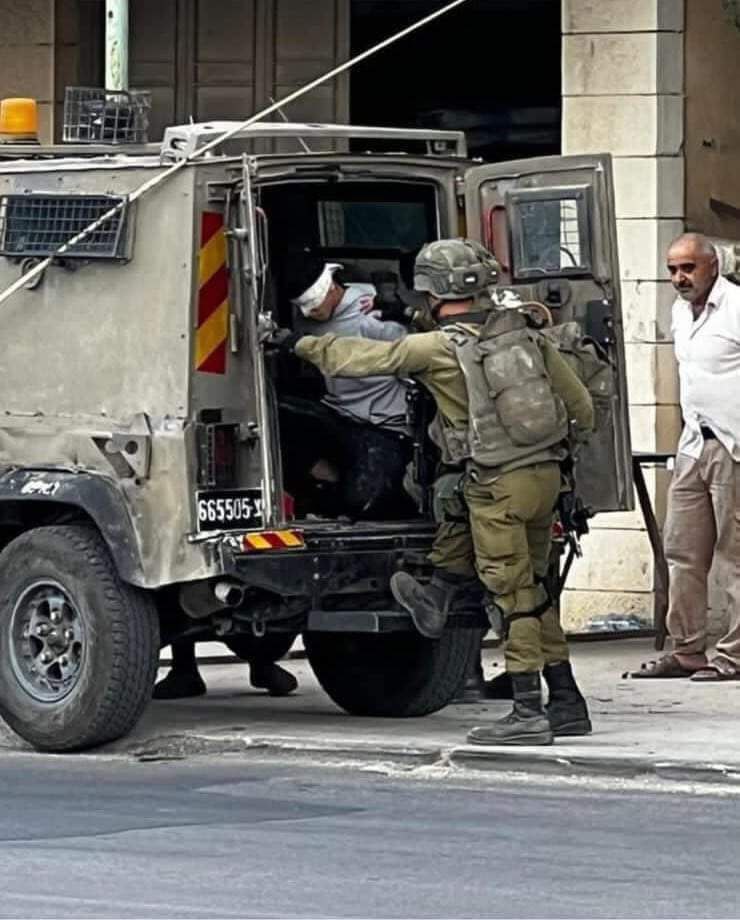 Israeli occupation authorities arrested 690 Palestinians in October, including 119 children and 30 women, and issued 219 administrative detention orders against Palestinians, Palestinian prisoner's advocacy groups said on Wednesday.
In a monthly-issued report, Addameer, Palestinian Prisoner's Society, Wadi Hilweh Information Center and the Commission of Detainees' and ex-Detainees' Affairs confirmed that 690 Palestinians were arrested by Israeli occupation last October, including 119 minors and 30 women.
The highest number of arrests was recorded in the occupied city of Jerusalem with 343 arrest operations followed by Hebron with 114 cases, then Ramallah with 60 cases.
219 administrative detention orders were issued in October against Palestinians, including 84 new orders and 135 renewal orders.
October, the groups said, witnessed an increase in violations and crimes committed by the occupation authorities, such as field executions and the policy of conducting organized arrests which have been accompanied by flagrant violations against detainees and their families.
The groups pointed out that there are currently 4760 Palestinian detainees in Israeli prisons, including 33 women, 160 minors and 820 administrative detainees of whom three females and four children.