Ahead of settlers' march, Israeli forces close entrances of Jerusalem's Sheikh Jarrah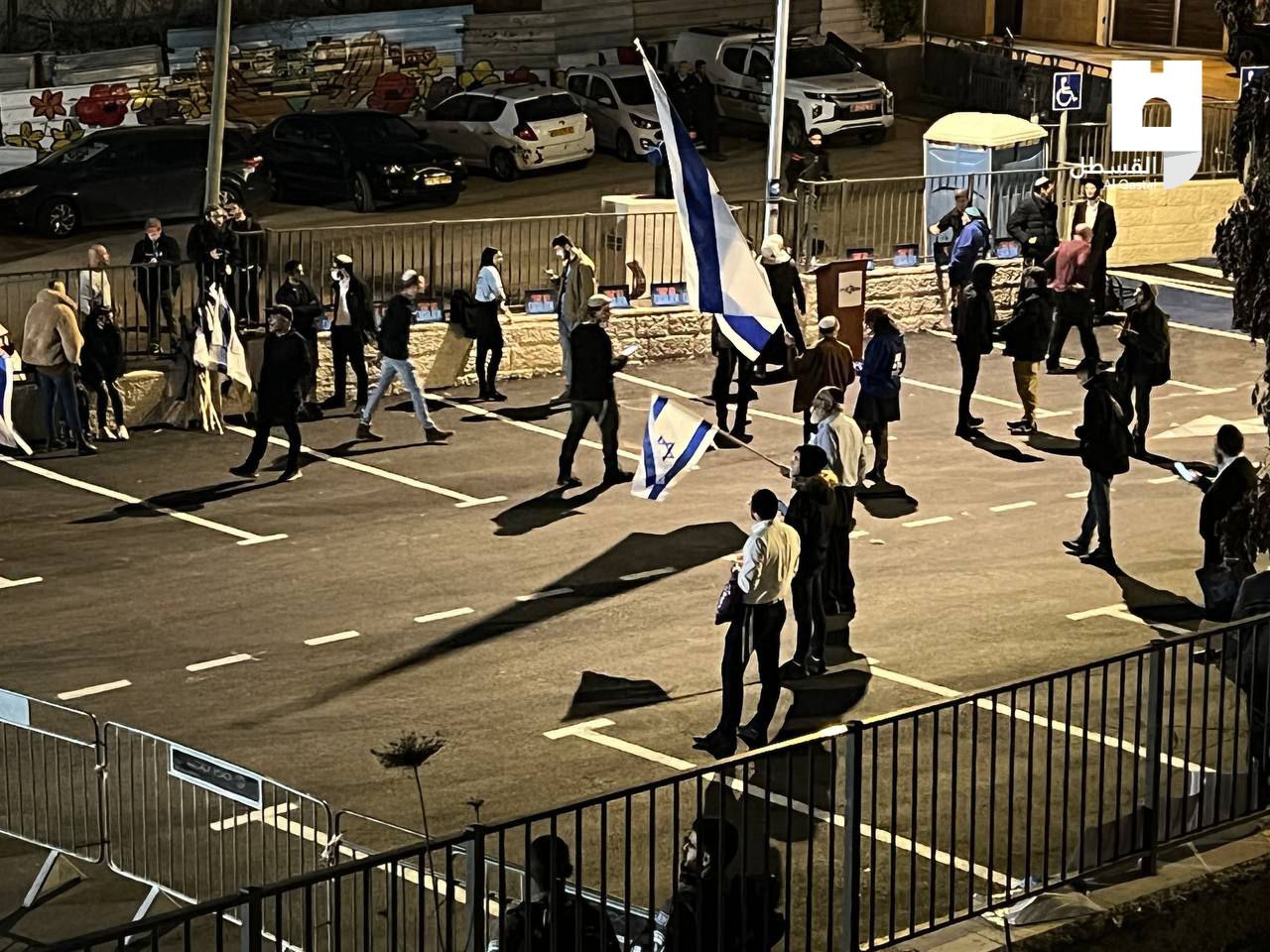 Occupied Jerusalem (QNN)- Israeli occupation forces on Wednesday evening have closed entrances of East Jerusalem's Sehikh Jarrah neighborhood and assaulted Palestinian residents and activists ahead of settlers' march.

Local sources said that Israeli occupation forces stormed the Sheikh Jarrah neighborhood and closed its entrances before assaulting its residents and forcibly evacuated all solidarity activists there.


On Wednesday evening, at 6 p.m, Israeli settlers will march in the neighborhood, to demand the implementation of the Israeli occupation government decision to forcibly displace a number of Palestinian families from their homes in the neighborhood.

Sheikh Jarrah has been cited as one of the most issues that sparked attention and condemnation around the world, as several countries slammed Israeli occupation forces and settlers violence against Palestinians in the Sheikh Jarrah neighbourhood and Israeli forced displacement of families from their houses as dozens of Palestinians are facing imminent forced displacement from their homes, in a move to force them out and replace it entirely with an Israeli settlement.