Al-Khalil City named capital of Islamic culture for 2026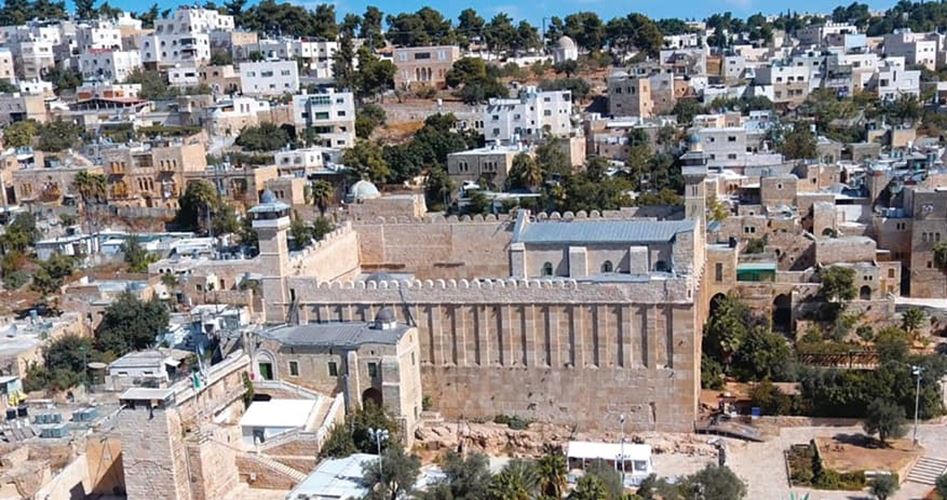 DOHA, (The Palestine Information Centre)The Council of Ministers of Culture of the Islamic World designated on Tuesday the Palestinian City of al-Khalil as the capital of Islamic culture for the year 2026.
The council made an announcement in this regard during a meeting held in Doha on September 26, 2023 — the second day of the 12th Conference of Ministers of Culture in the Islamic world that was organized on 25-26 September 2023.
During the meeting, Palestinian Minister of culture Atef Abu Saif shed light on the Israeli attempts to Judaize the city and steal its heritage.
"Naming al-Khalil City as the capital of Islamic culture for 2026 is of great importance because it means that the Islamic world will focus its efforts on cultural work in this holy city with programs, plans, and visions aimed at strengthening its Islamic identity in light of Israeli attempts to change its identity as an Arab Islamic city," Abu Saif said.
"We have a great responsibility to present what is happening in al-Khalil to the Islamic world to tell it a clear message that preserving the holy places requires effort from all of us and strong action in order to protect the Palestinian identity of this city," he added.
This designation of al-Khalil City follows the previous selections of Jerusalem and Bethlehem as cultural capitals. Jerusalem received the designation as the capital of Islamic culture in 2019 and the capital of Arab culture in 2009. Bethlehem received the honor of being named the capital of Arab culture in 2020.
Such designations serve as a testament to the ongoing cultural significance of these Palestinian cities to the Islamic and Arab worlds.