Allama Aftab Jafri's murder an irreparable loss of Palestine Cause in Pakistan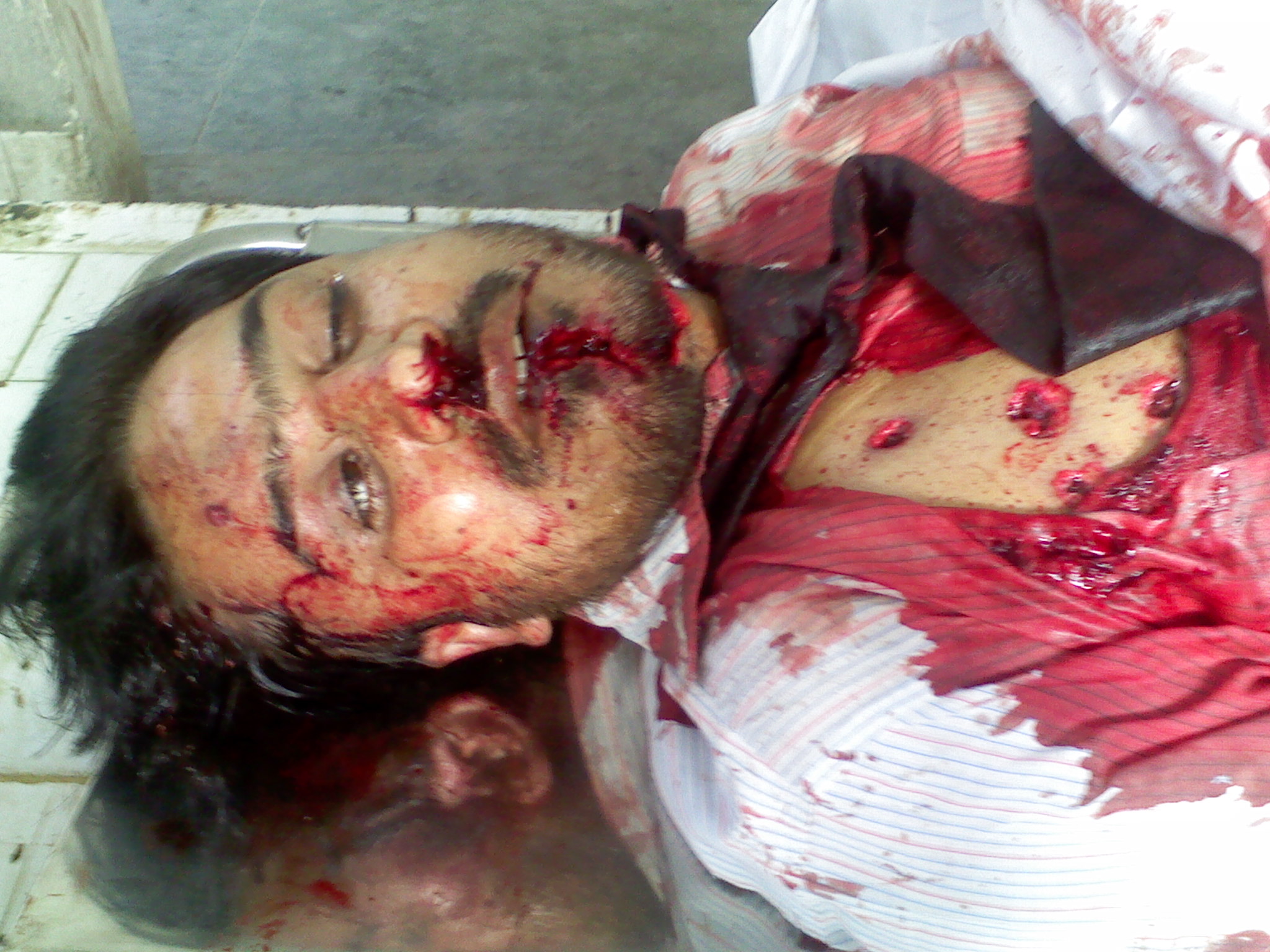 Allama Agha Aftab Haider was a sworn supporter of Palestinians. He was a member of Palestine Foundation Pakistan's central patrons committee.
The U.S.-backed and Zionists-influenced terrorists assassinated renowned religious scholar and a leader of Palestine Foundation of Pakistan near Saddar Parking Plaza on Tuesday morning.
PLF Pakistan leader Muzaffar Hashmi (Former MNA & Jamat Islami Leader) and Qazi Ahmed Noorani (Central Leader of Jamiat Ulema Pakistan), Molana Sadiq Raza (Secretary Genreal of Majlis Wahdat Muslameen Pakistan Karachi) and Central Spokesman of Palestine Foundation Pakistan Sabir Karbalai have condemned the brutal murder of Allama Agha Aftab Haider Jafari and termed his death as irreparable loss. They said that Pakistan has lost a champion of Palestinians rights.
They said that the martyr Allama Agha Aftab Haider Jafari was a renowned scholar and he was a symbol of unity between Sunni and Shia Muslims. They said that Allama Jafari offered memorable and unforettable services to the just cause of Palestine in Pakistan. By profession, he was a banker and had been on way to office alongwith a senior colleague when Zionists and U.S.-backed terrorists sprayed volley of bullets upon him. He sustained 14 bullet injuries.