USA and Israel are our common enemies. Iranian Consul General HasSan Nooryan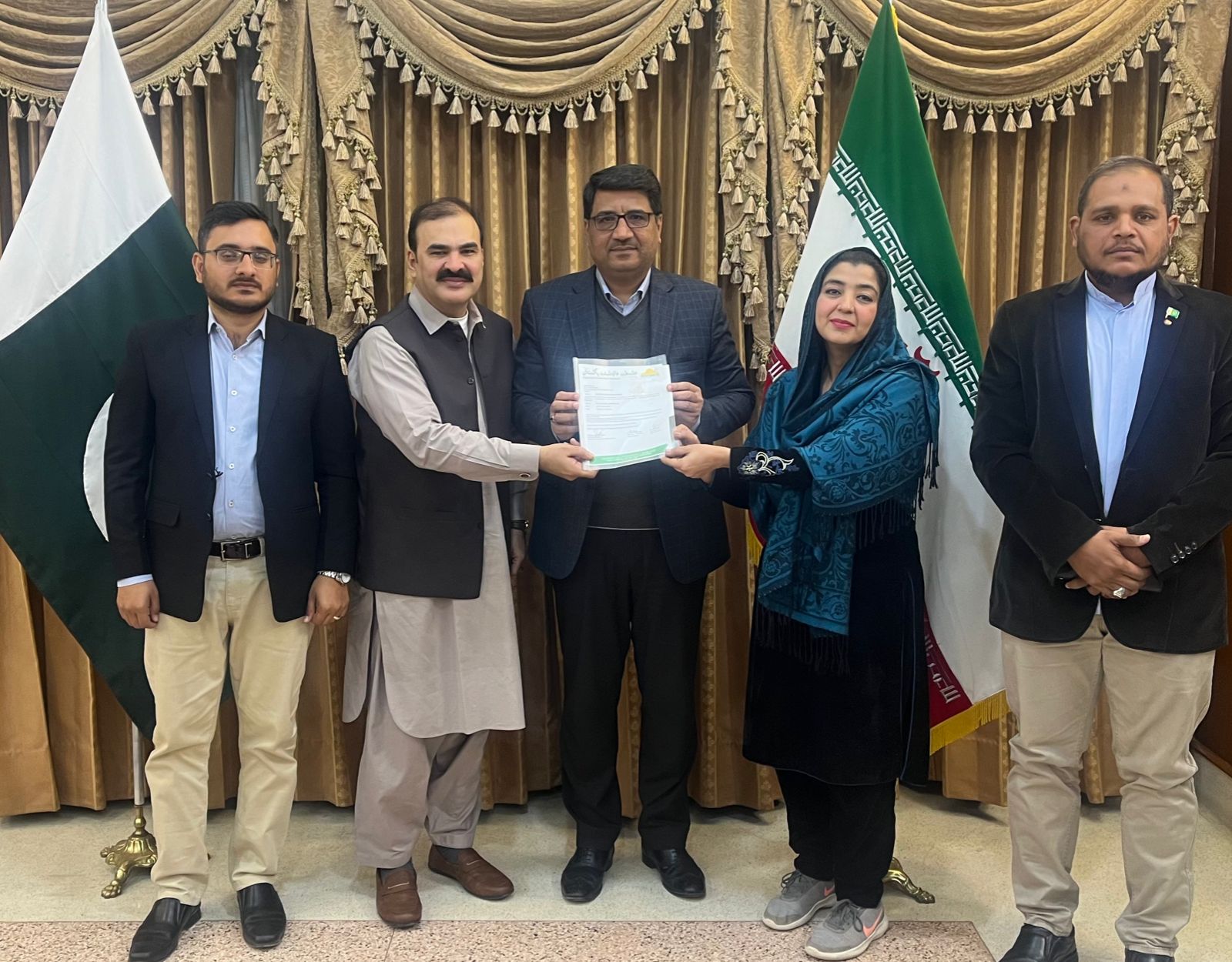 The Consul General of the Islamic Republic of Iran in Karachi Hassan Noorian has said that America and Israel are common enemies of Muslim nations. He expressed these views during a meeting with the Palestine Foundation Pakistan (PLF) delegation on Tuesday.
Iran's Consul General Hassan Noorian said that the Palestine issue is the most important issue of the Islamic world and we should not close our eyes to it.
He further said that Israel is an illegitimate state occupying Palestine which wants to crush Palestine through cruelty and brutality. He said that America is the mastermind of intervening and promoting terrorism in the whole world.
The Consul General of Iran appreciated the efforts of Palestine Foundation Pakistan and said that highlighting the issue of Palestine at every level and in every sector of society is the most important need of the era.
The delegation of Palestine Foundation Pakistan thanked the Iranian Consul General and invited him to attend the International Palestine Conference. Iran's CG Hassan Noorian gave full assurance of his participation in the conference.
The delegation was led by Pakistan Tehreek-e-Insaf leader Asrar Abbasi while Dr. Sadaf Mustafa, Dr. Ali Wasif and Dr. Sabir Abu Maryam were also present with him.