Amoudi: Palestinian prisoners will not be deterred by Israeli measures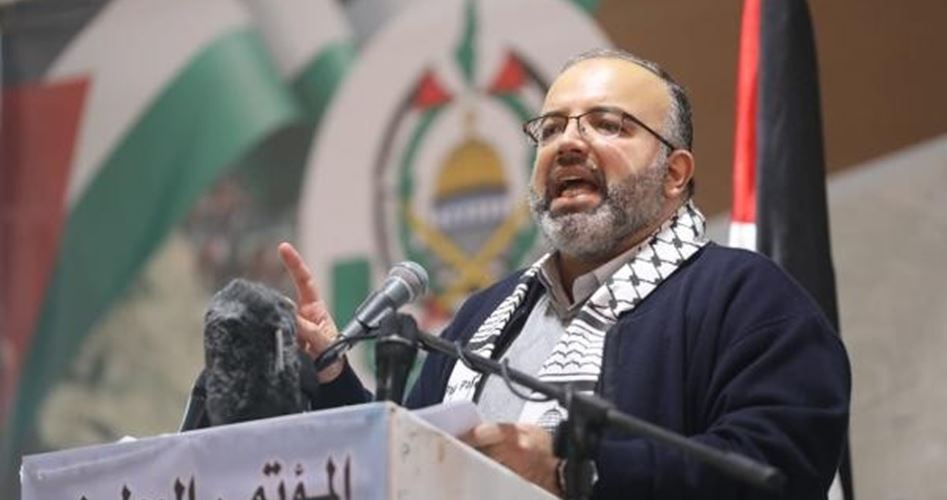 GAZA, (The Palestine Information Centre)Ali al-Amoudi, head of Hamas's media department in Gaza, has said that the Palestinian prisoners will not be deterred by the oppressive measures imposed by the Israeli National Security Minister, Itamar Ben Gvir.
In an interview with Al-Aqsa Channel on Sunday, Amoudi affirmed that the issue of the Palestinian prisoners is a top priority for the Hamas Movement, stressing that the Movement will support the prisoners at all costs.
Amoudi called on the Palestinian people to support the prisoners in their struggle and expose the Israeli crimes against the prisoners.
Palestinian prisoners have announced that they are prepared to start a hunger strike on the 14th of September in response to the oppressive measures imposed on them by Ben Gvir.
Around 5,100 Palestinian prisoners, including 32 women, 160 children, 700 patients, and 1,200 administrative detainees, are currently held in the Israeli jails, according to the Commission of Detainees and Affairs.