Asian Countries Meeting,Karachi,Pakistan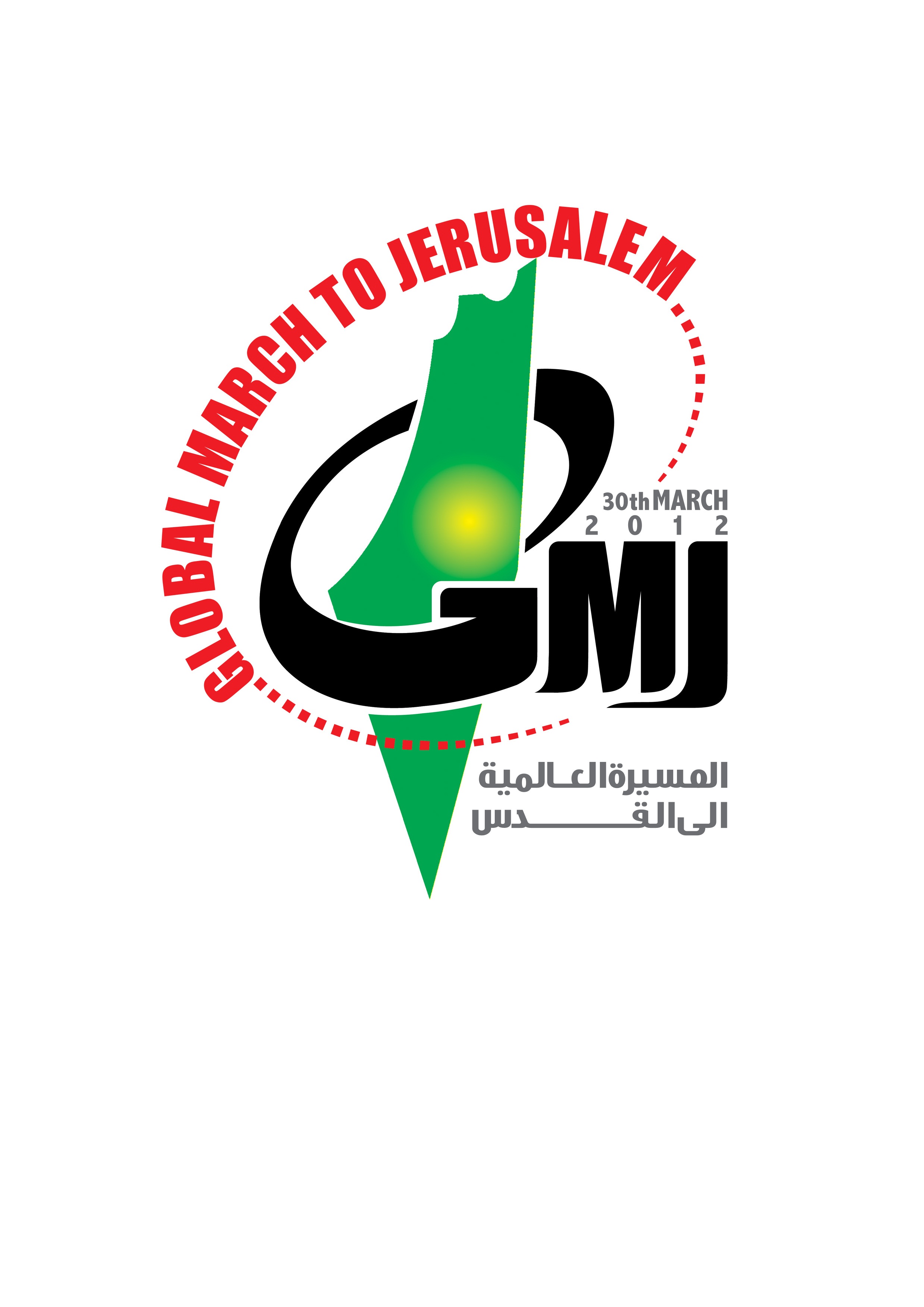 International Meeting about Global March to Jerusalem will be held at Karachi,Pakistan
Asian Countries' delegates will finalize their arrangements and plans at a 2-day conference for Asian Convoy that will be
part of peaceful Global March to Jerusalem (GMJ). The conference will be held at a local hotel on February 2 and 3.
This was announced by Palestine Foundaion (PLF) of Pakistan's officials namely Former MNA & Patronage of Palestine Foundation Muzaffar Ahmed Hashami,central leader of Jamiat Ulema Pakistan Allama Qazi Ahmed Noorani Siddiqui (JUP),Central Spokesman of Palestine Foundation (PLF) Sabir Karbalai at a press conference at Karachi Press Club on Monday.
Representatives from Pakistan, Turkey, Iran, Iraq, Syria, Malaysia, Indonesia, India, Bangladesh, Nepal and more countries will attend the two-day Asian Countries Conference.
Palestine Foundation (PLF) Pakistan hosts the 2-days conference and represents Global March to Jerusalem in Pakistan. The GMJ will reach Pakistan from India in the second week of March 2012.
This caravan will proceed to Jerusalem via Iran, Turkey, Syria, Lebanon and Jordan.
The representatives from across the world including Asia, America, Africa, Australia, Europe continents, are part of this Global March to Jerusalem.
They all will march to Jerusalem from Jordan on March 30, 2012.
The purpose of the GMJ is to rid Palestine and Palestinians of illegitimate Zionist Israeli occupation and in particular attract world attention to the just cause of Palestine and al-Quds al Sharif.
The Asian delegates will discuss plans on February 2 and 3. They will speak at Meet the Press programme of Karachi Press club on February 3. They will also attend an APC to be hosted by Jamaat-e-Islami.