Blast in Gaza injures two children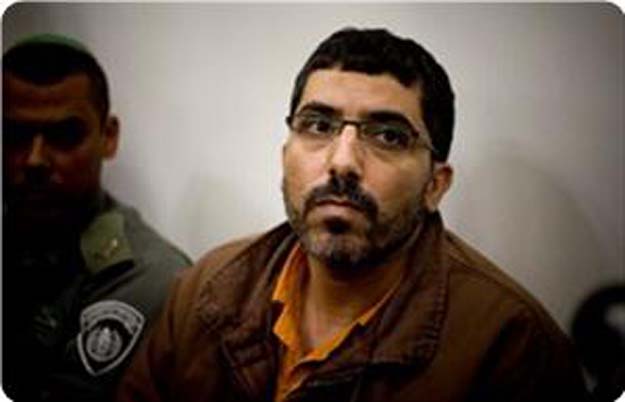 Two Palestinian children have been wounded after unexploded Israeli ordnancwent off in the besieged Gaza Strip.
The explosion happened in southern Gaza as the children were playing. 
Blasts caused by unexploded Israeli ordnances have killed or injured many Palestinian children and farmers in Gaza and the West Bank. 
Gaza is currently riddled with unexploded ordnances, left over from Israel's war on the blockaded coastal strip at the turn of 2009. 
Unexploded ordnance (UXOs) are explosive weapons such as bombs, bullets, shells, grenades, land mines, naval mines that did not explode when they were employed and still pose the risk of detonation, potentially many years after they were used or discarded. 
The UXOs hinder the already-difficult task of reconstructing homes and essential infrastructure. 
Gaza has been blockaded since 2007, a situation which has caused a decline in the standards of living, and has triggered unprecedented levels of unemployment and unrelenting poverty.