BREAKING| 18-year-old Palestinian shot dead by Israeli forces in Al-Bireh town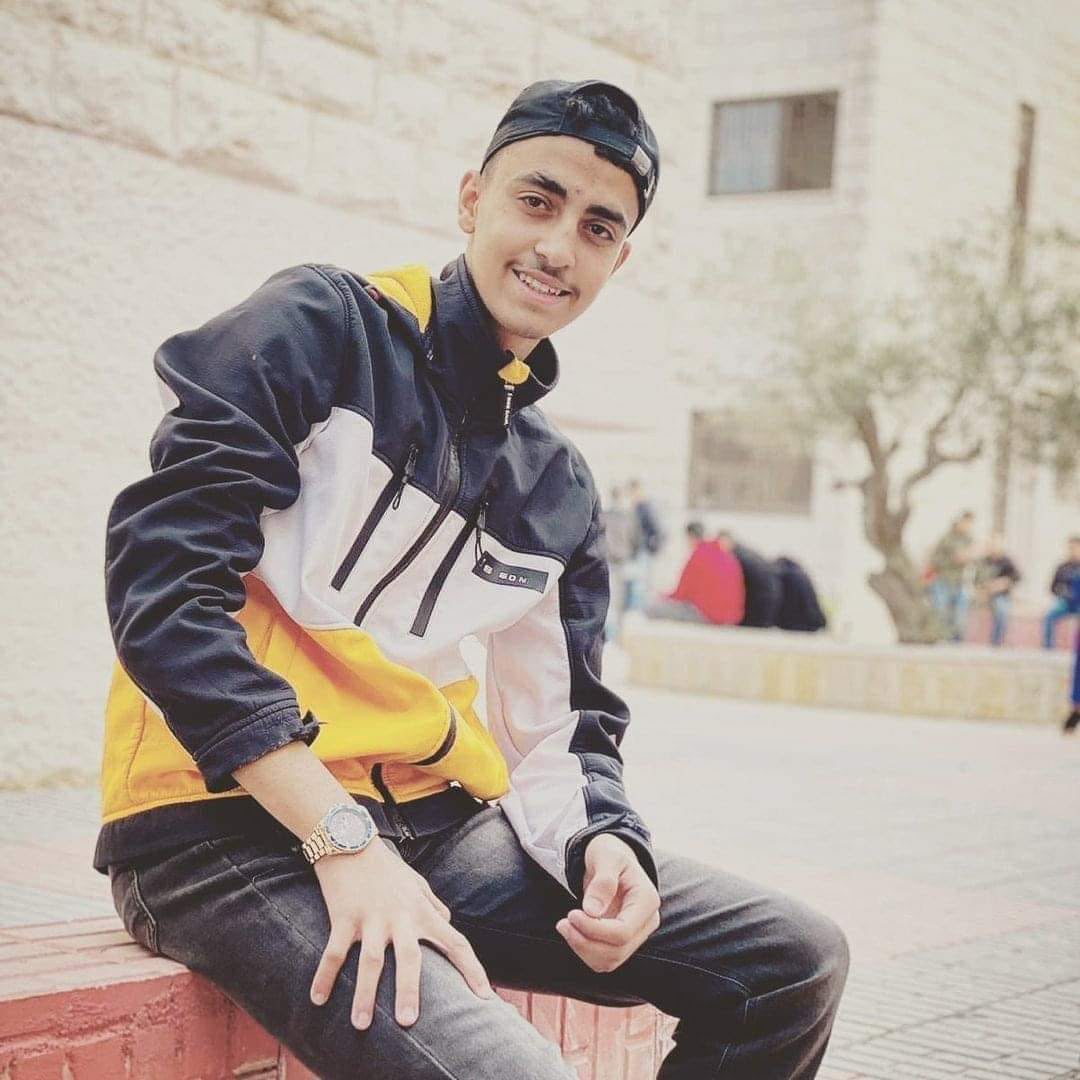 Occupied West Bank (QNN)- Israeli occupation forces shot and killed a Palestinian youth in Jabal al-Tawil area in the town of Al-Bireh, near Ramallah, earlier on Wednesday.
The Palestinian Health Ministry confirmed that 18-year-old Tha'er Khalil Al-Yazouri was shot directly in the heart and killed by Israeli forces' live bullets in the Jabal al-Tawil area.
Local sources reported that confrontations erupted in Jabal al-Tawil between residents and Israeli occupation soldiers based at a nearby illegal settlement.
The soldiers opened live fire at the Palestinians killing Yazouri and injuring another 17-year-old boy.
Earlier today, the Israeli forces also shot and killed a veteran Al Jazeera Arabic correspondent, Shereen Abu Aqleh, during a military raid in Jenin refugee camp in the occupied West Bank.
According to the Qatar-based news channel and the Palestinian Health Ministry, Abu Aqleh was shot in the head while she was covering an Israeli military raid into the Jenin refugee camp despite wearing a press vest.