BREAKING| Four Israelis killed in alleged stabbing operation in Al-Naqab's Bir as-Sabi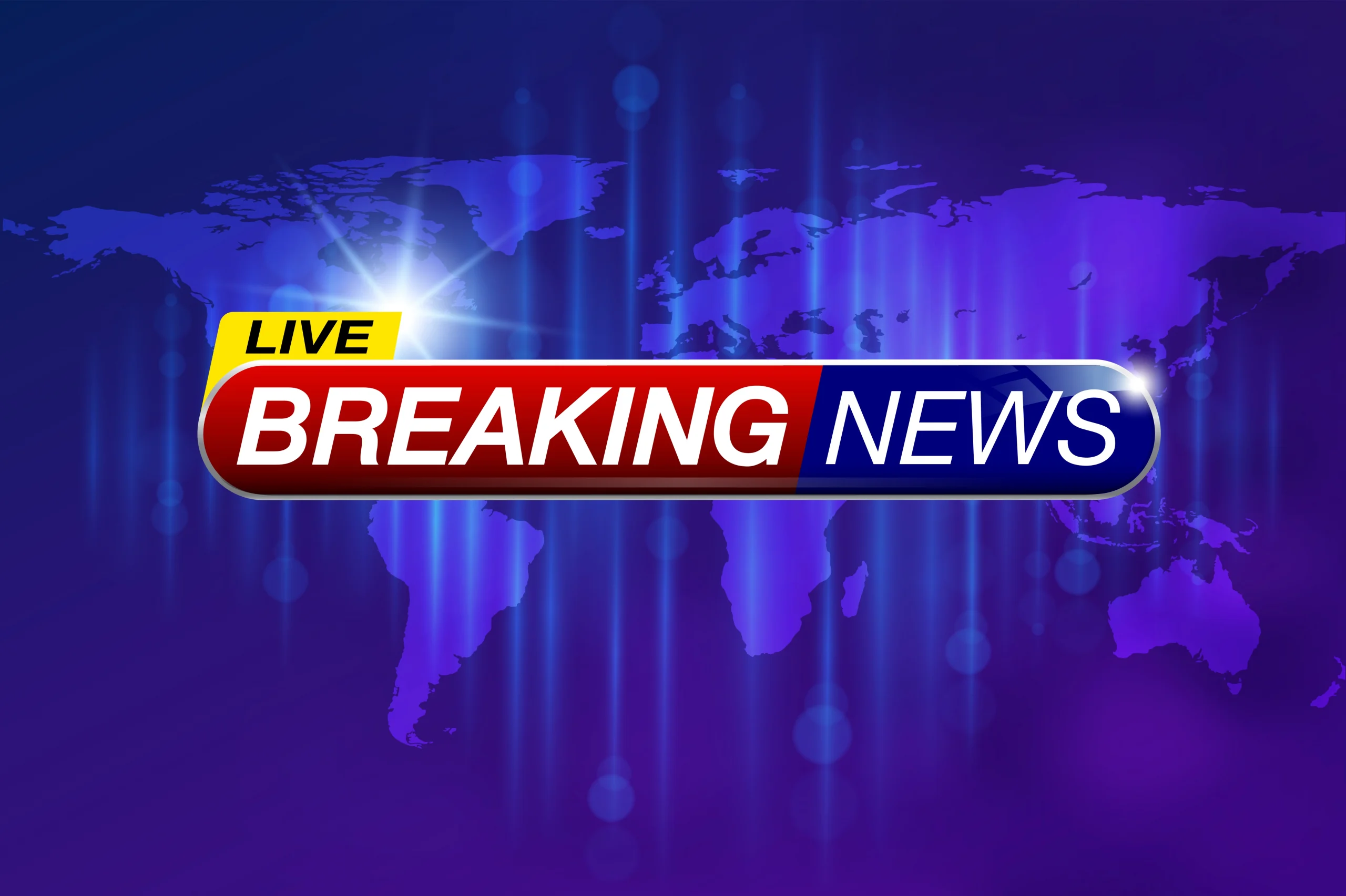 Al-Naqab (QNN)- Four Israeli colonial settlers were killed in an alleged stabbing operation in Bir as-Sabi city, south of 1948-occupied Palestine.
Israeli media reported four Israelis were killed in a stabbing operation allegedly carried out by a Palestinian resident of the Al-Naqab town of Hura.
A number of others were also injured in the alleged operation, according to Israeli reports.
The reports also said the Palestinian who allegedly carried out the operation was also killed.
The reports claimed that he first rammed into the colonial settlers and then exited the car and began stabbing them.
The Palestinian has been identified as Muhammad Alab Ahmed abu Alkiyan.