BREAKING: three Palestinians killed by Israeli forces in brutal assault on Nablus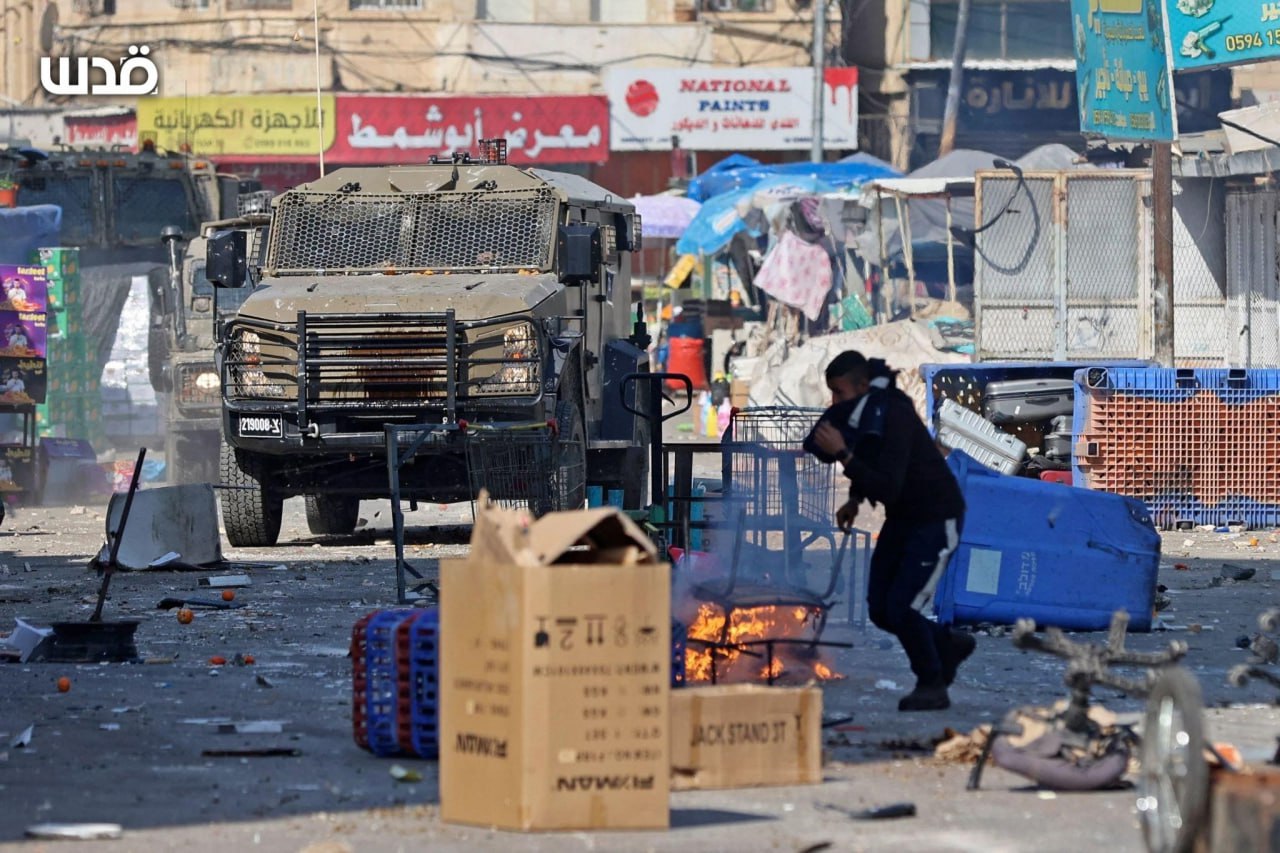 Nablus (QNN)- Three Palestinians, including an elderly man, were killed this afternoon and about 40 others injured by Israeli occupation forces during a brutal assault on the northern occupied West Bank city of Nablus.
The Palestinian Ministry of Health confirmed that Adnan Saabe Baara, 72, Khaled Mohammad Anbsousi, 25, and Tamer Menawi, 33, were killed by Israeli gunfire while 40 others got injured, five said to be in critical condition.
Local sources reported that a large number of Israeli occupation forces raided the Old City of Nablus during peak business hours and besieged a house where two wanted Palestinian youths were inside.
Residents confronted the Israeli soldiers who fired live bullets, tear gas and sound bombs at the houses and shops, causing many suffocation cases.
The Red Crescent in Nablus said the Israeli forces prevented its ambulances from reaching and evacuating the wounded in the old city.