Chilean president refuses credentials of Israeli envoy over Israeli crimes against Palestinians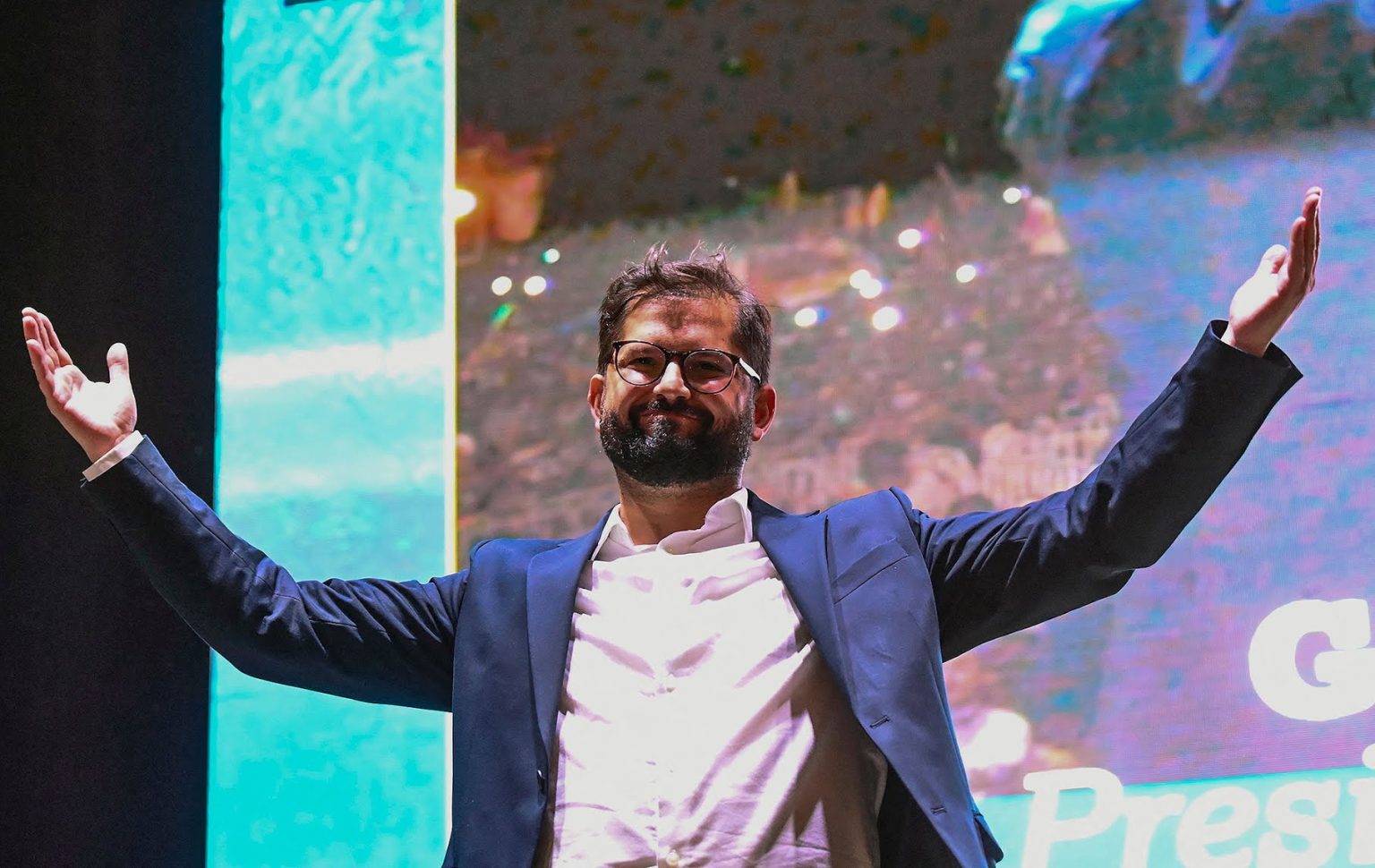 Chile's president Gabriel Boric refused on Thursday to accept the credentials of incoming Israeli ambassador Gil Artzyeli over Israeli occupation's crimes against Palestinians.
Government sources told Chilean news site Ex-Ante that the president decided not to see the ambassador "because today is a very sensitive day due to the death of a minor in the Gaza Strip."
In fact, the Palestinian teenager in question was killed by Israeli occupation forces in the West Bank, not Gaza. The slain Palestinian is a 17-year-old boy and he was shot dead in the head by an Israeli bullet during a raid into the village of Kufr Dan, west of the occupied West Bank city of Jenin, on Thursday morning.
The Chilean government said the presentation of the diplomatic letters had been postponed until October and denied that it was an affront to 'Israel'.
The Israeli envoy was already at the presidential palace for their planned meeting with Boric, when Chilean Foreign Minister Antonia Urrejola informed him that his credentials would not be accepted that day.
Boric, who became president last year, is known for being sharply critical of 'Israel' and a supporter of boycotts of goods from illegal Israeli settlements.
Moreover, he once supported a drafted bill in Chile's National Congress. The bill was proposing a boycott of Israeli goods from illegal settlements in the occupied West Bank, eastern part of occupied Jerusalem, and the Israeli-occupied Golan Heights.
In 2019, Chile's Jewish community sent Boric a jar of honey for Rosh Hashana. Boric responded on Twitter with: "The Jewish community gave me honey to emphasize its commitment to a more accepting, supportive and respectful society. I thank you for the step, but you can start by demanding that Israel return the Palestinian territory it occupies illegally."
In addition, Boric once called 'Israel' a "murderous state" during a meeting with the Jewish community during his campaign.
Last March, Boric called on the international community to show solidarity with Palestine as it has shown support for Ukraine, saying "we are monitoring what is happening in Ukraine.. such as the attack on a children's hospital in the city of Mariupol, or the attack that targeted a military base 20 kilometres from Poland."
"We sympathise with the Ukrainian people because of war," he said, "however, there are a lot of other regions that witness other scourges. Palestine for example, nonetheless, we just see little solidarity."
Chile, which hosts one of the largest Palestinian populations outside of the Arab world, has a community of between 300,000 and and half a million people of Palestinian descent living in a country with a population of 18 million.