Clashes erupt during IOF West Bank raids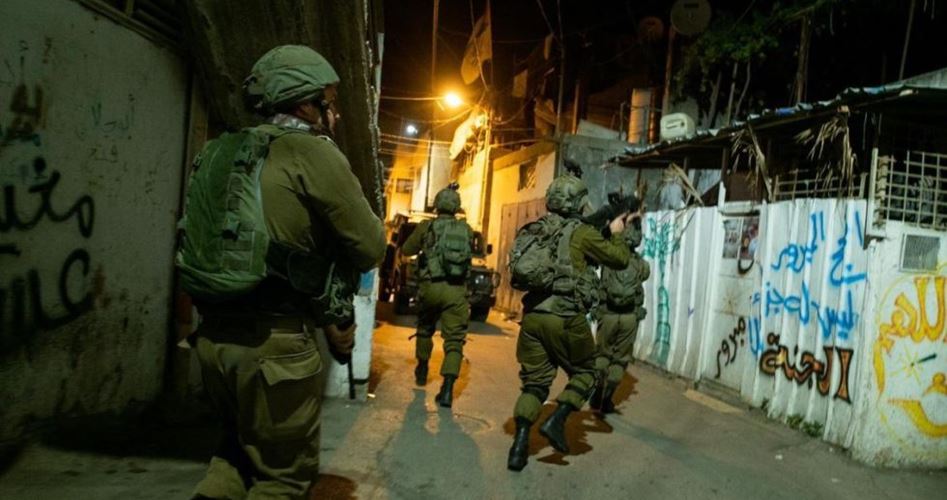 WEST BANK, (The Palestine Information Centre)Clashes broke out throughout the West Bank after the Israeli occupation forces (IOF) stormed different areas overnight and at dawn Friday.
Violent confrontations were reported in Qalqilya as IOF troops broke into local houses. At least one young man was also detained during the raids.
Similar clashes erupted in Al-Auja town, north of Jericho, amid heavy firing of teargas bombs.
The IOF directly targeted a Palestinian vehicle with tear gas bombs, smashing its windows.