EU condemns Israel's killing of Al Jazeera reporter, calls to "independent investigation"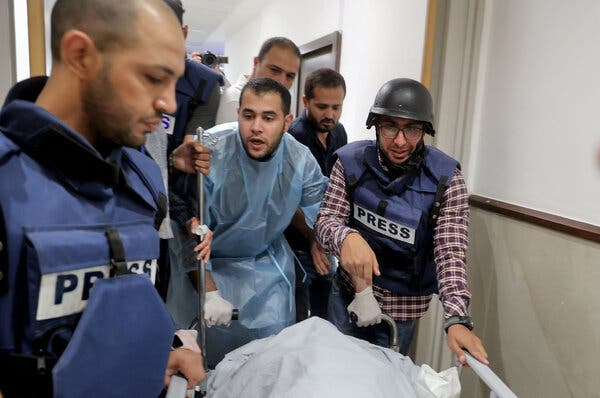 Occupied Palestine – The European Union expressed on Wednesday shock by Israel's killing of Al Jazeera journalist, Shereen Abu Aqleh, calling for a "swift and independent investigation to bring the perpetrators to justice."
"Shocked by the killing of Al Jazeera journalist Shireen Abu Aqla who was reporting on ISF incursions in Jenin. We express our deepest condolences to her family and call for a swift and independent investigation to bring the perpetrators to justice," the EU Delegation to the Palestinians tweeted today.
"Imperative to ensure the safety and protection of journalists covering conflicts."
According to the Qatar-based news channel and the Palestinian Health Ministry, Shereen Abu Aqleh was shot in the head while she was covering an Israeli military raid into the Jenin refugee camp despite wearing a press vest.
She was rushed to Ibn Sina hospital in critical condition and was announced dead soon afterwards.
Another journalist identified as Ali Asmoadi who works for the Jerusalem-based Al-Quds newspaper was also shot in the back by Israeli live bullet during the same raid and he is in a stable condition.