Extends administrative detention of Khaled Abu Arafa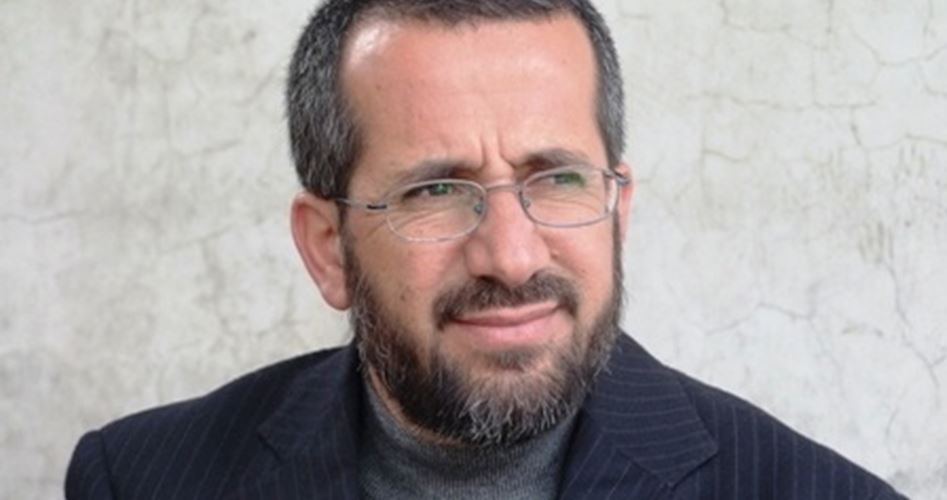 OCCUPIED JERUSALEM, The Israeli occupation authority (IOA) on Tuesday extended the administrative detention of former Jerusalem affairs minister Khaled Abu Arafa for another four months.
Last March, an Israeli military court renewed, for the second consecutive time, Abu Arafa's administrative detention for four months.
He was kidnaped on November 11, 2020, after he was summoned by the Israeli intelligence for interrogation at the Ofer prison near Ramallah.
Abu Arafa had been arrested several times and spent many years in Israeli jails.
In 2014, the IOA decided to exile him from Jerusalem to the West Bank upon his release from an Israeli jail.
Administrative detention is incarceration without trial or charge and is widely used by Israel against the Palestinians solely at the pretext that a person plans to commit a future offense. It has no time limit, and it is based on alleged secret files.