Fateh calls for broadest participation in the Global March to Jerusalem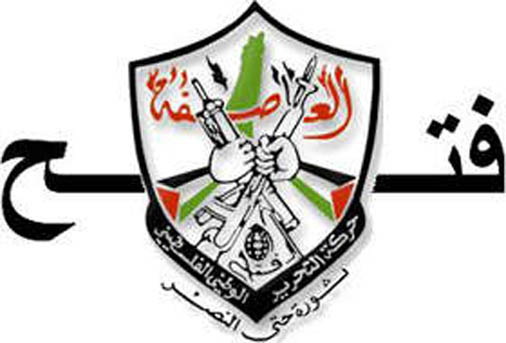 Sunday, 25 March 2012 / Al Quds – The Palestinian National Liberation Movement "Fateh" has called upon the Palestinian people to participate in the Global March to Jerusalem in commemoration of Land Day,
this upcoming Friday.
According to a statement issued by the Commissariat for Mobilization and Planning within Fateh in this regard, the land "is the center of the conflict and the core of the cause, and the survival of the people is dependent on preserving this land and holding onto every inch of it."
In the statement, the Commissariat referred to the participation of the free people of the world in the Global March whose destination will be Jerusalem on the 30th of March. The march will originate from the countries surrounding Palestine, and will be accompanied by movements throughout the world in front of Zionist embassies condemning the aggressions and offenses conducted by the Zionist enemy in the holy city.
The Commissariat stressed the need to champion and advocate for the land and Jerusalem on Land Day by participating in the popular march Friday, March 30th at the Kalandia entrance and in Bethlehem.