Five Gazans killed, others injured in accidental blast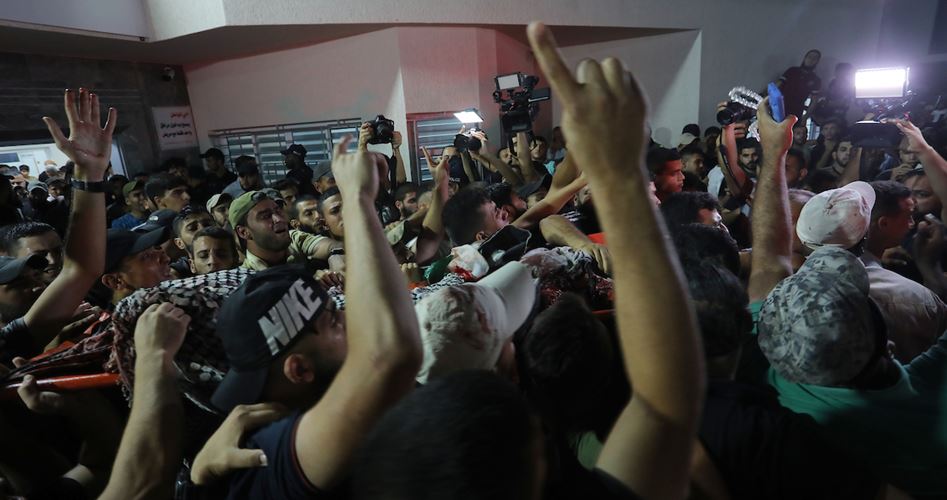 GAZA, (The Palestine Information Centre)Five citizens were killed and others were injured on Wednesday evening in an accidental explosion that occurred on the eastern border of Gaza City.
Four of the martyrs were identified as Baraa Wael al-Zard, Mohamed Qaddum, Nasser Nofal, and Ahmed al-Jabari, while one remain unidentified.
According to the health ministry in Gaza, 25 citizens sustained different injuries during the incident, and they are still receiving medical assistance at local hospitals.
Meanwhile, other citizens were injured by bullets and tear gas canisters as the Israeli occupation forces attacked Palestinian protesters rallying in eastern Gaza on the same day.