Formation of Malaysian GMJ board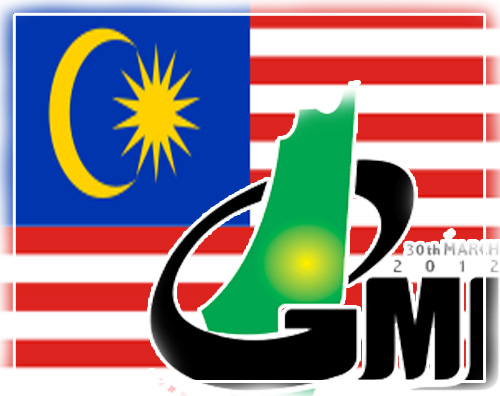 Representatives from multiple NGOs in Malaysia met, discussed and agreed on a blueprint of action that can be put in place to instill awareness of the GMJ on 30th March which coincides with Palestine Land Day. 
Malaysia Global March to Jerusalem, MyGMJ was formed to structure and organize these efforts and to be part of GMJ.This event will be highly significant as it is done in tandem with the rest of the nations across the globe, from Africa, Asia, Europe, America and Australasia under the banner of the Global March to Jerusalem. It is to send a very loud and clear message to the rest of the world that the majority of peaceful loving people in this world are demanding freedom for Jerusalem and its people and to call for an end to apartheid and ethnic cleansing policies affecting the people, land and sanctity of Jerusalem.Apart from sending key representatives to join the global March in Amman, MyGMJ has outlined a series of activities to demonstrate our solidarity with Palestine and the protection of Jerusalem, culminating in the grand March 30th event. Among others, they include road shows to schools and universities to educate the students of the atrocities that Israel has for many years forced upon the Palestinians, via the screening of documentaries, lectures, dialogues and distribution of pamphlets and flyers. A flash mob has also been conceptualized that will be staged at major venues in the city.Many other activities are also being finalized as a run-up to the major event on 30th March to synchronize with other marches across the globe. On this date, Malaysians from all walks of life, on foot or on superbikes, will be carrying the flags of all countries that have recognized Palestine and converge at a public venue with a virtual scene of the city of peace, Jerusalem, the Al-Aqsa mosque and the Church of Nativity as the backdrop.