Fresh Israeli raids, arrests across West Bank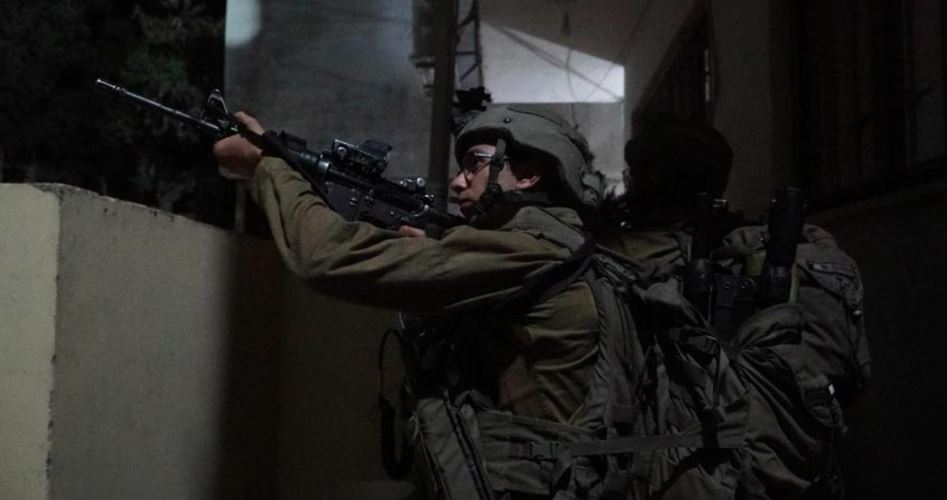 The Israeli occupation forces (IOF) launched a large-scale raid and arrest campaign in separate areas of the occupied West Bank at dawn Monday.
Five Palestinians were detained in Balata refugee camp in Nablus, while three more were rounded up in Jenin.
Two other youths were arrested in Ramallah and Bethlehem.
Earlier today, three Palestinians were killed during an IOF raid into Balata refugee camp.