Gaza protest urges ICRC to do more to free Palestinian prisoners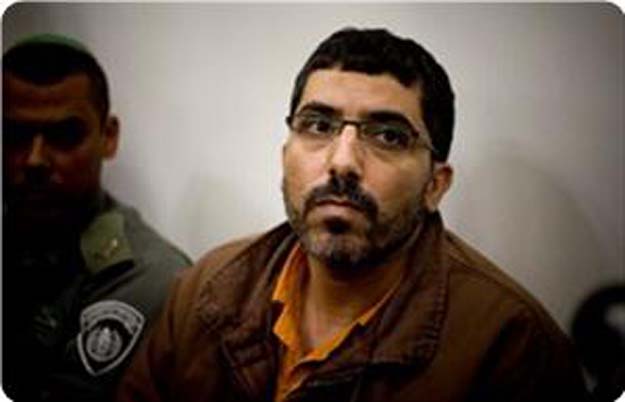 Expressing solidarity with prisoners in Israeli jails, hundreds of Palestinians gathered outside the offices of ICRC in Gaza City on Monday to urge the international body to do more to release jailed Palestinians. Former Palestinian prisoner Hanaa Shalabi,
who spent 44 days on hunger strike in an Israeli jail before being released and transferred to Gaza, also attended the protest. The event comes in preparation for the Palestinian Prisoners Day on April 17th. Shalabi had been on a hunger strike since February 16, when she was re-arrested without charge after being released earlier as part of a prisoner swap deal between Hamas movement and the Israeli regime. Shalabi agreed to end her hunger strike on March 29 in return for "expulsion to the Gaza Strip for three years.