Gigi Hadid pledges to donate fashion month earnings to Ukraine, Palestine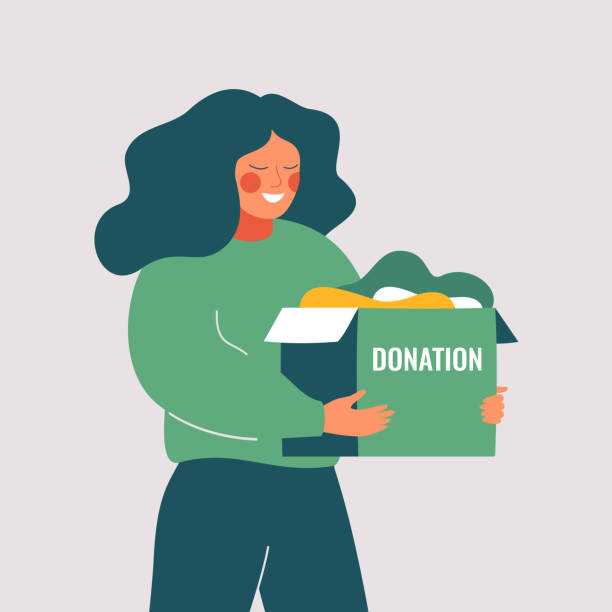 California – American model Gigi Hadid announced she will be donating her fashion month earnings towards relief efforts in Ukraine and Palestine.
Hadid wrote on Instagram, "We don't have control over most of our work schedules, but we would like to walk 'for' something."
"I am pledging to donate my earnings.. to aid those suffering from the war in Ukraine."
"As well as continuing to support those experiencing the same in Palestine."
Gigi's announcement came in the footsteps of Argentine model Mica Arganaraz.
Arganaraz decided lately to donate "part of my earnings of this fashion week to help Ukrainian organizations."
Bella Hadid: All oppression deserves the same level of backlash
Hadid's announcement came almost a week after her sister Bella supported Argañaraz's initiative.
She said: "You said it @micaarganaraz."
"It's incredibly odd to be walking in fashion shows as our work, especially during a time like this."
"I compel the people of our industry to do their research..about the hell that is happening."
On Sunday, Bella posted a list of humanitarian relief links where everyone can donate to people affected by war in Ukraine.
She also spoke up about the ongoing exploitation of Muslims around the globe as people chose to stay mum about injustice.
"If this is your first time realising a war in some years, you're not of the world."
"War is forever, and the position we take during it is forever too."