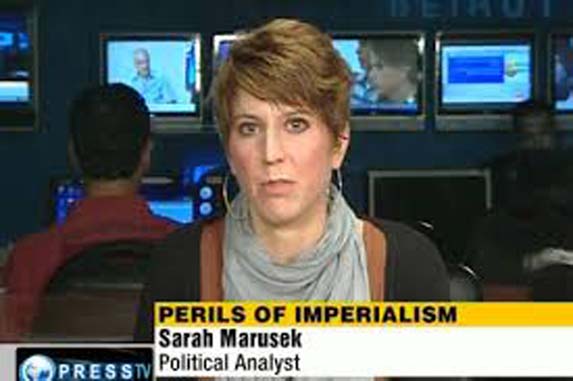 The International Central Committee for the Global March to Jerusalem (GMJ-ICC) held its meeting on 15th March 2014 in Istanbul, where it discussed the latest developments in Jerusalem. The discussions circled around the suffering the residents of Jerusalem are enduring through the threats and racist practices of the Israeli occupation forces against the land, people, buildings, the holy sites and the identity of the city. The committee also discussed Israel's recent and dangerous attempts to divide Al-Aqsa Mosque and enforce Israeli sovereignty over the Mosque's courtyards.
At the end of the meeting, the following was confirmed:
The importance of continuous united national and international efforts to support the holy city of Jerusalem and its people.
The importance of collaboration between national and international efforts in support of Jerusalem and its people to become more effective in standing up against the Israeli actions. As well as emphasising the creation of a strong public reaction to prevent the Israeli occupation from continuing its racist crimes in Jerusalem.
Emphasising Jerusalem is a red line and that all nations and freedom loving people around the world should not be idle in the face of these crimes.
Require all committees and groups to begin to prepare the national and regional activities for the Global March to Jerusalem and the need to make the most of the increasing pace of popular solidarity with the Palestinian cause and the international campaign to boycott Israel at the grassroots level, and to benefit from the decision of the United Nations General Assembly who have named 2014 as the International Year of Solidarity with the Palestinian People, in order to organise peaceful action to protest the occupation of racism against Jerusalem and its people.
Thus, the Global March to Jerusalem this year will take place on Friday, 6th and Saturday, 7th June 2014. This will coincide with large scale international demonstrations held to commemorate the occupation of Eastern Jerusalem in 1967. The events are to take place to protest against the Judisation and racist practices carried out by the Israeli occupation against the holy city, its people and its sacred international heritage.